Samsung cancels the Galaxy Note mobile series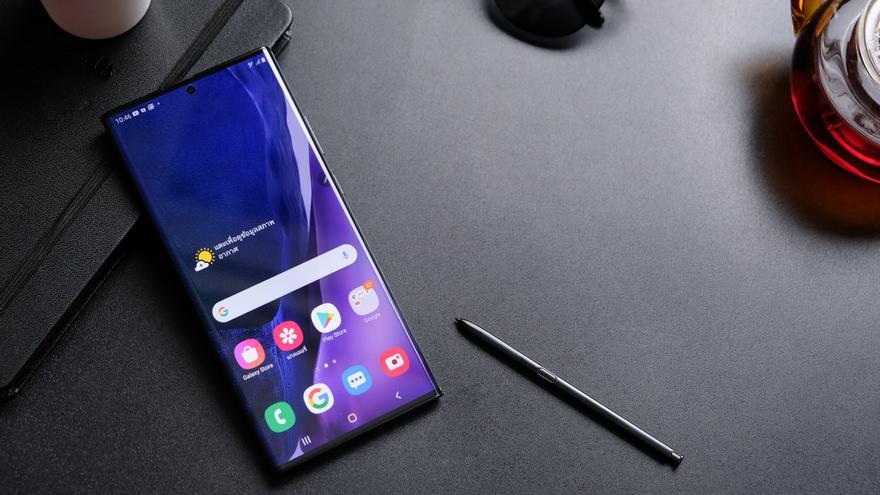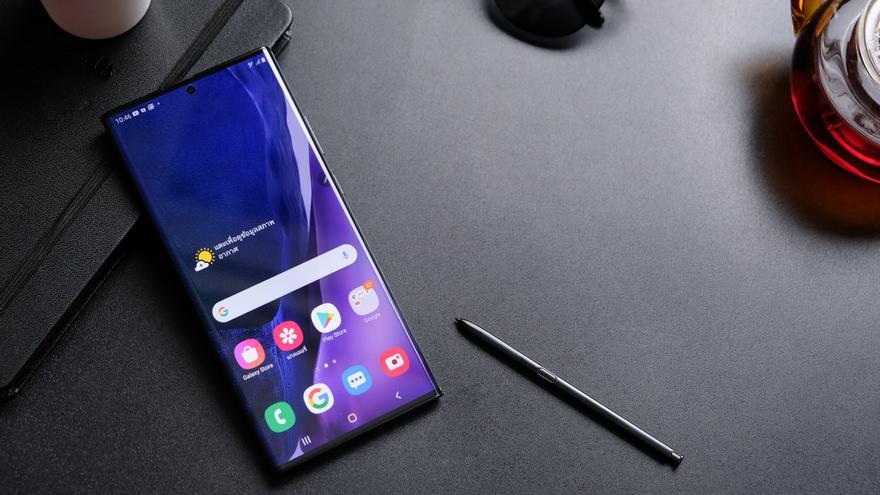 Samsung has canceled the phone series GalaxyNote although it will keep some of its features, such as the stylus, on other devices, a change in its strategy with which seeks to promote the S and Z families.
Samsung has presented this week the Galaxy S22 Ultra smartphone that, in addition to being the most advanced model of the new device family, incorporates features typical of the Note series, such as multitasking functions, a larger panel and the S-pen stylus. Pen.
Galaxy S22 Ultra can be understood as the "heir" of Galaxy Note, a series that debuted in 2011 but was no longer updated last year, despite being the company's high-end premium bet for the second half of the year. Now, it will be the gap that folding phones will occupy.
"In the short term, our operation will focus on a two-way strategy: the flagship S series in the first half of the year and the innovative folding line in the second halfSamsung's Mobile chief, TM Roh, told Bloomberg. He also stated that they will maintain this strategy "until there is another breakthrough and we are working hard to make this happen."
Samsung will focus on the premium segment to boost growth. It will roll out the Galaxy Note's salient features to other models, introduce new categories in the Z series of foldable phones, and even some new form factor in the next three years, according to Roh.