Samsung anticipates that its operating profit plummeted 56% in the second quarter of this year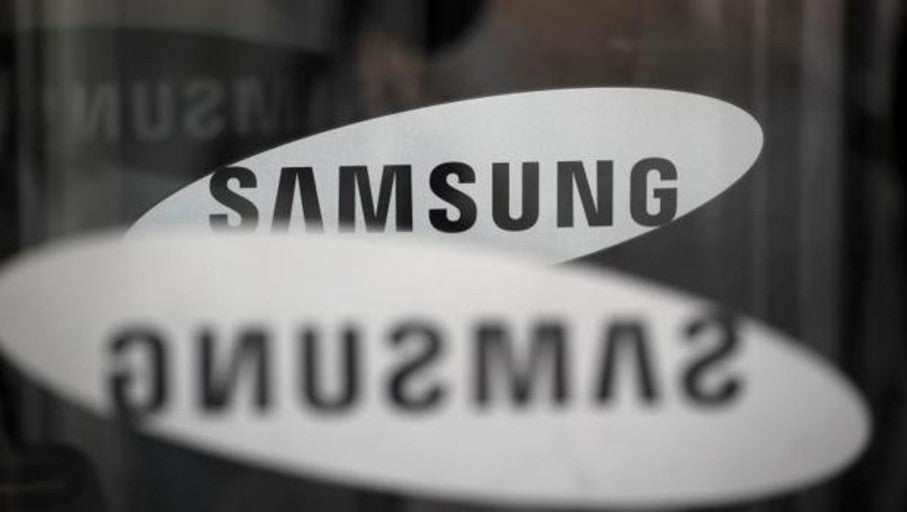 SEOULUpdated:
The South Korean company Samsung Electronics anticipates that in the second quarter of this year its operating profit fell by 56% compared to the same period of 2018, the company reported Friday. Samsung Electronics will announce its full results later this month, but today released an orientation of the data corresponding to the quarter closed last June.
According to this information, between April and June the company had an operating profit of approximately 6.5 trillion won (about 4,923 million euros / 5,554 million dollars)). This figure, which arises from the center of the quarterly calculated range, contrasts with the figure recorded in the second quarter of 2018, which was an operating profit of 14.87 trillion won (11,263 million euros / 12,706 million dollars at the current rate) .
The firm also anticipated that quarterly sales between April and June will be around 56 trillion won (42,418 million euros / 47,855 million dollars), 4.2% less than the same period of 2018.
The data was released before it opened the Seoul Stock Exchange, where Samsung Electronics is the company with the highest capitalization. One hour after the opening, the titles of the firm lost about 1.3%. Despite the quarterly decline in operating profit, analysts calculated that the result would be even more negative.
The company did not specify the reason for this decline in quarterly operating profit, but Samsung has been affected by the decline in sales of DRAM and NAND memory chips, which account for two thirds of its sales and whose global production leads the company South Korean
Part of that decline, according to market sources cited by the agency Yonhap, is linked to the restrictions imposed by the United States on the Chinese manufacturer of mobile phones Huawei
. (tagsToTranslate) samsung (t) fallen (t) benefit



Source link