Samanta Villar reappears on Telecinco as a collaborator of the Rocío Carrasco documentary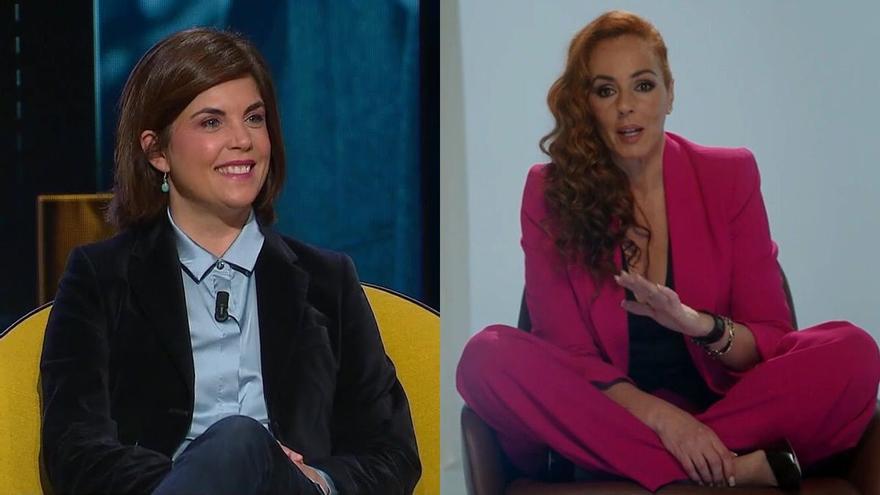 In addition to the change of broadcast day, from Sunday to Wednesday, 'Rocío, tell the truth to stay alive' will count as a novelty with the premiere of Samanta Villar What debate contributor led by Carlota Corredera. The journalist makes her debut in the program that has revolutionized the Telecinco grid and in which several faces of the house have already participated.
In this way, Villar returns to television after the lukewarm reception that his last program had in Cuatro, 'Samantha and the life of …', which aired last 2020. Previously, Villar drove 'Life with Samantha', a docureality in the style of other formats such as 'Samanta Connection', but which also did not have the public's favor.
Together with the journalist they will also be Lydia Lozano, Marc Giró, Ana Bernal Triviño, Paloma García Pelayo and Pilar Eyre, who have previously participated in the gathering.
Another novelty is that this time only a single episode will be broadcast, unlike the rest of the nights that have been two. This is because, as explained by the chain, it has "longer than the previous ones", so "it will be offered in two parts". The chapter is entitled 'Who do you think you are', the same as one of the songs on the album 'Where are you love?' played by his mother, Rocío Jurado, in 1987.