'Sálvame' will show the result of Kiko Matamoros' aesthetic operation to compete with 'Tierra amarga'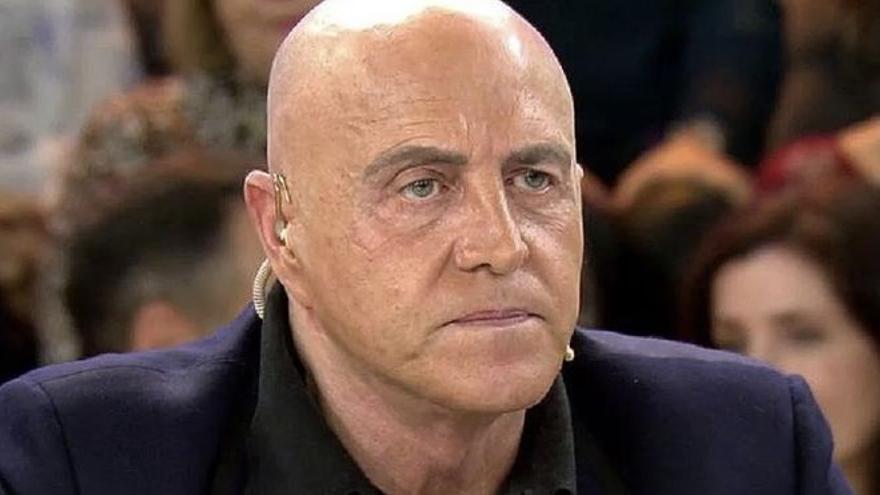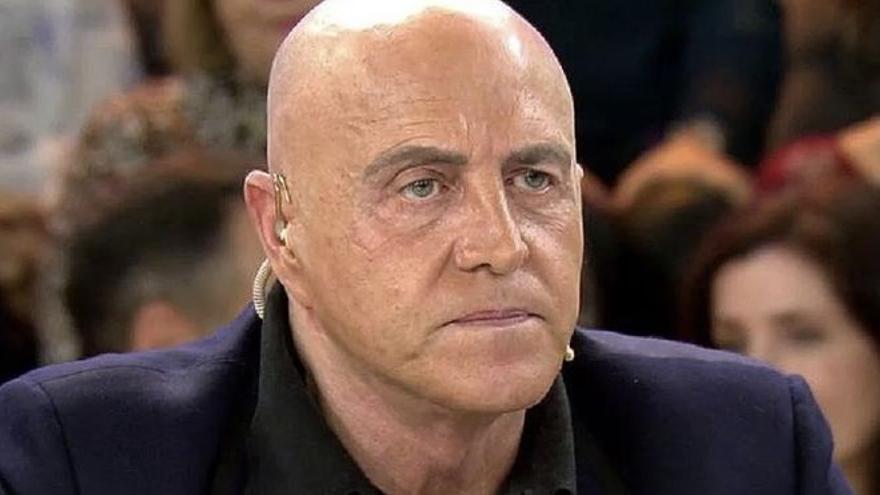 Next week there will be a change in programming on Antena 3. 'Now shit!' disappears from the chain rack forever giving way to 'Bitter land', a new Turkish series. Faced with the success of soap operas like 'Woman' or 'My daughter', 'Save me' has already found its main asset to torpedo the premiere.
The Telecinco program has announced that next Monday, at 5:30 p.m., will show the radical change of Kiko Matamoros after undergoing cosmetic surgery. Spectators will be able to see the result of the intervention at the same time as the arrival of the Ottoman series on the Atresmedia chain.
The news was advanced by Nuria Marín this Thursday: "What I am about to tell is very important. Monday is a very important day for this program, but especially for the new Kiko Matamoros. The collaborator He has undergone cosmetic surgery number twelve and it seems that this time they will not even recognize him or his children. The expectation before his renewed body and his new face is absolute ", has expressed to awaken the intrigue of the audience of the program.
This movement seeks to compete with the arrival of 'Tierra Amarga' before the possibility that the audience of the long-standing Mediaset program will be harmed in a strip that until now leads comfortably and without any problem. The series has already been exported to numerous European countries, sweeping many of them, and has won international criticism.