'Sálvame' promotes the Benidorm Fest: María Patiño and Terelu Campos reveal their favorites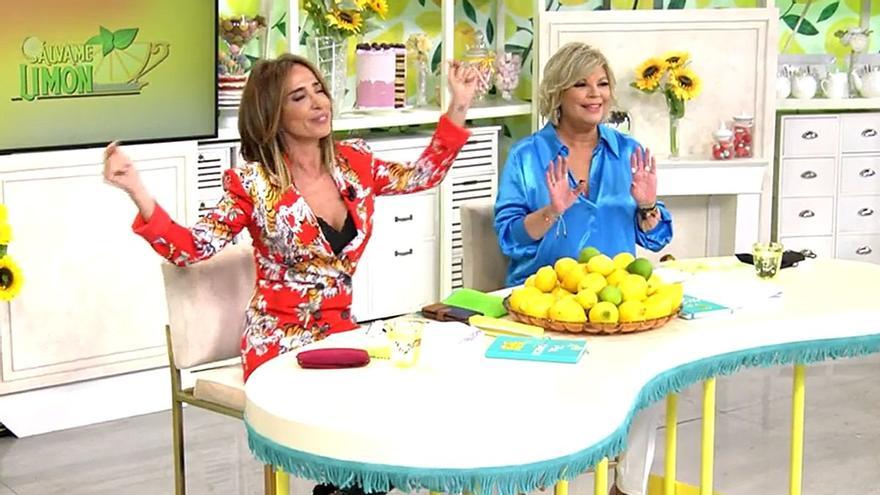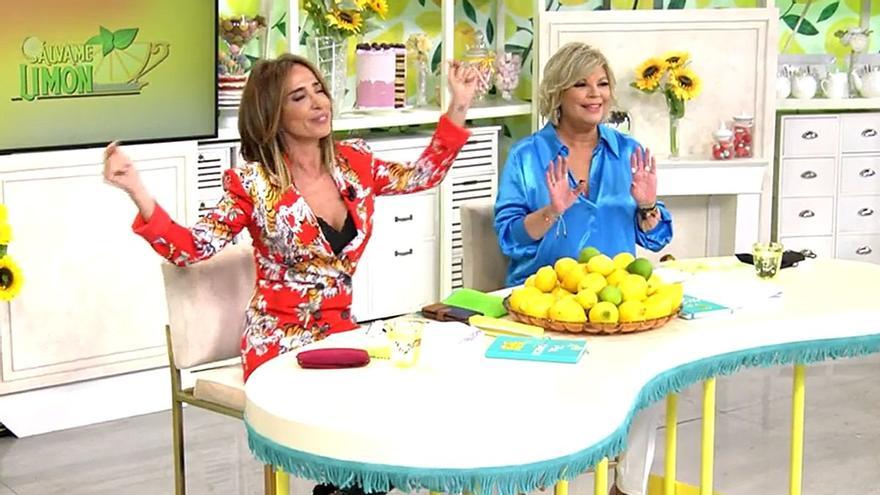 Even if 'Saturday Deluxe' faces this week the final of the benidorm fest, from the daily version of the Telecinco space they are not afraid to promote the format of TVE. The pre-selection to elect our next representative in Eurovision, which this Wednesday led with its first semifinal in its slot, has been very present this afternoon in 'Save me'.
In the 'Lemon Tea', Maria Patino He has not hesitated to send his support to Tanxugueiras. "I want to congratulate my countrywomen", said the presenter, who highlighted that they achieved "a good position" with their song 'Terra' in last night's semifinal: "They go through to the final on Saturday, bravo for them".
A different opinion has shown Terelu Campos. María Teresa's daughter prefers that the representative of Spain in Eurovision be Rigoberta Bandini, who starts with many options to win the ticket to Turin: "You're screwing up, because in this program we go with Rigoberta and her great song 'Ay mama' . It is a plea to feminism that vindicates mothers and boobs". In addition, he recalled that it will be the soundtrack for the next Rocío Carrasco special: 'Montealto: I return to the house'.
"It's you against all the machinery of La Fábrica de la Tele", Terelu told his partner, who does not intend to change his vote: "The Factory bets on Rigoberta and I on Tanxugueiras, who are from my homeland".
But the promotion of 'Benidorm Fest' has not stopped there. During the broadcast of 'Sálvame Naranja', the program has continued to campaign for Rigoberta's candidacy, showing skirts in which they were encouraged to vote for the aforementioned artist.
Also, at various times in the afternoon A man with a tit costume has appeared while carrying a poster with the face of the interpreter of 'Ay mama', that tonight the pass to the final next Saturday, January 29, is played.