'Salvados', a first program far ahead | Television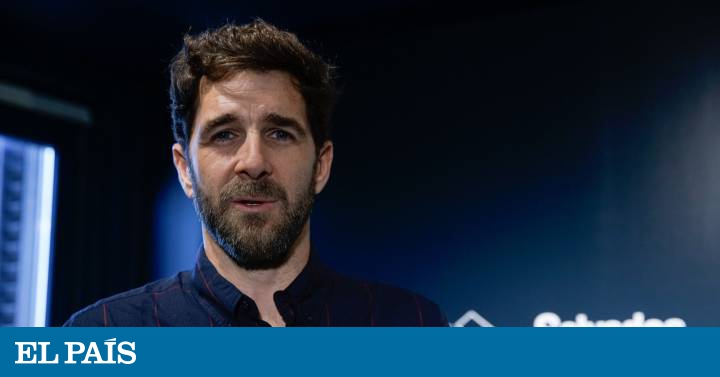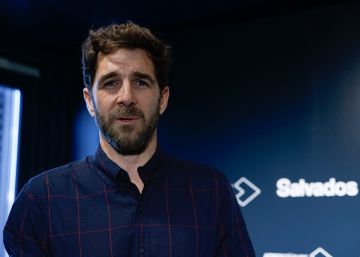 Gonzo's premiere in Saved It was one of the most advanced programs I remember, and it was because of a detail that could go unnoticed: very important companies were named. It was not, of course, the first time in the history of a program that has bothered the electricity companies or Mercadona, but this chapter marked two differences: they were great advertisers and they were cited as scenarios of stories of sexual harassment of workers. Surely, the worst reason why a company wants to be cited.
Atresmedia's support for such boldness is proof of the enormous importance that the brand Saved It has for the group. I liked that companies with his name appeared, but not because of the sentimental anarchist that I carry inside, but for strictly narrative reasons: it is very important that the stories occur in a place whose name we remember. If Gonzo had placed the testimonies of those four women in hypothetical companies, we would have felt them alien to us. Knowing that they happen in places that we frequent or recognize makes them not only credible, but true.
Saved yesterday it reached a form of truth, and it did so without impositions, without stridencies and with a very sober staging that favors the new presenter, thus avoiding comparisons with Évole. Gonzo took refuge on the counterplane, asking briefly and bluntly, as if he dared not leave an imprint. Normal: you must still feel at home.
A filmmaker friend tells me that the first chapters of a series are always the worst, because the serial needs to take body and rhythm. Also the first column of a columnist is the worst, and should not go to the theater at the premiere, it is better when it takes half a dozen functions. But, in the absence of warming, the thing does not look bad.