Salomé Moreno and her guitar stars this Thursday in the series 'La Fuente Acoustic'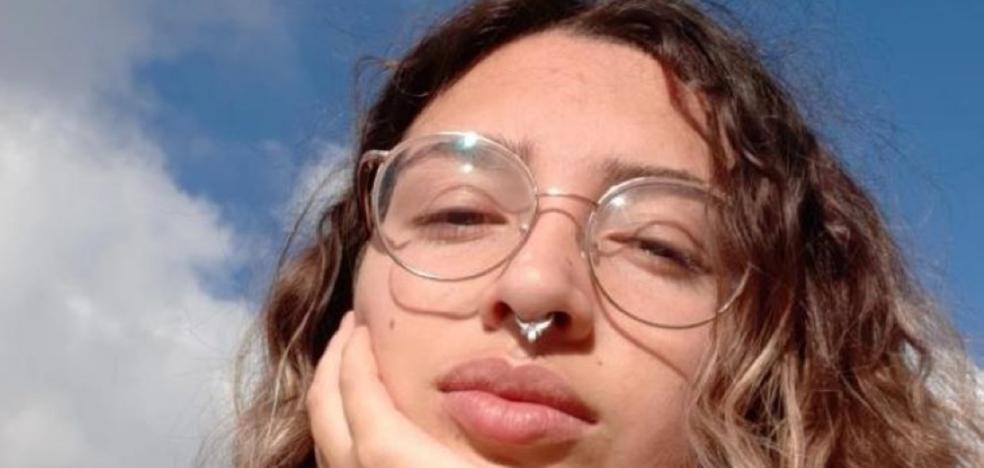 The young singer and composer performs, starting at 7:00 p.m., in the courtyard of the Antonio Padrón House-Museum in Gáldar
The garden of the Antonio Padrón House-Museum-Indigenist Art Center, in Gáldar, is transformed this summer into a 'supplier' of young talented singer-songwriters. The cycle of concerts 'The acoustic source' gives voice to
Salome Moreno.
The young woman began to compose songs when she was only 11 years old, although since she was 7 she was already familiar with the stages,
singing with his father, the singer-songwriter Arístides Moreno. With a very personal voice and accompanied by his inseparable guitar, he will be interpreting songs of his own where he mixes different styles. The appointment is
This Thursday at 7:00 p.m.with free admission until full capacity.
Salomé Moreno is a young singer-songwriter who is beginning to take her first steps in the world of music. Despite her youth, Salomé's songs have already been played on stages on other islands such as the
7th edition of the 'Jierve Jierve' Festival, in La Palmaor at the closing of the 5th edition of Artebirgua Literario.
In addition, on July 8, it was proclaimed brand new
winner of 'Voces de Gáldar'a popular musical gala with which each year the Galician City Council promotes and promotes the artistic and musical talent of this municipality.
Currently he continues to train musically and has composed some 20 songs, all of them based on his experiences and feelings.
In his 'La Fuente Acoustic' concert, he will perform 12 of his own songs, whose suggestive titles are:
'Little Red Riding Hood', 'Snail Hair Girl', 'Live', 'Let's Look at Each Other Again', 'Without Blinking', 'Fire', 'Loving You', 'In a Natural State', 'Butterflies', 'You Guess Well', 'Between coma and coma' and 'Barranco Abajo'.
"My songs have different styles, mostly pop music, and I perform all of them accompanied by my guitar," explains Salomé Moreno, excited about her solo performance, after her recent musical triumph in her hometown. The duration of the concert
It will be about 45 minutes.