Sales of large companies sink 23.3% in May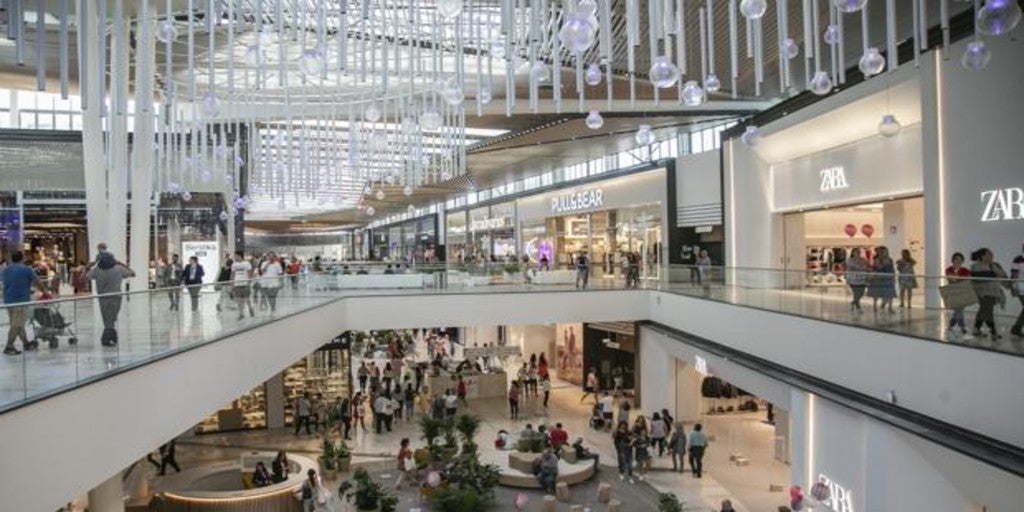 Updated:
save

Sales of large companies are sank 23.3% in May compared to the same month of 2019 and they accumulate an average fall of 13.7% in the first five months of the year due to the impact of the stoppage of activity linked to the state of alarm.
The statistics of Sales, employment and wages in large companies published this Thursday by the Tax Agency indicates that the turnover of large companies, deflated and corrected for seasonal and calendar variations, chains four consecutive months downward.
After the slight fall in February (0.2%), the state of alarm led to major collapses in March (12.4%), April (32.5%) and May (23.3%).
In May, domestic sales fell by 22.4% with falls in all headings – capital (27.5%), consumer goods (21.8%) and intermediates (21.7%) – while exports fell 26.2% and imports, 24.1%.
Regarding employment, the number of earners of income from work -a fiscal indicator that approximates wage employment- fell 13.1% in May, which places its average decrease in the first five months of the year at 4.7%.
Remuneration also evolved downward, with a drop in average gross return of 1.4%, the third consecutive drop after March (1.4%) and April (1.6%).