Sales of large companies grow almost 9% until February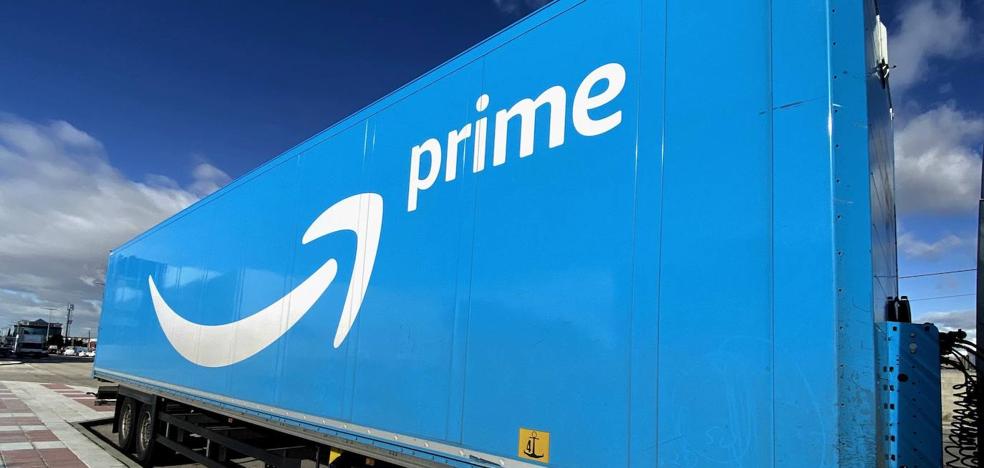 For their part, wages in these companies rise by 3%, according to the Tax Agency
Total sales of large companies operating in Spain grew by 8.8% in February, while employment increased by 6.6% and wages rose by 3.2%, according to the latest statistics from large companies of the Tax Agency (AEAT).
Despite the rebound in sales, the increase is somewhat more moderate than that registered in January. However, from the AEAT they recall that last month's rate was positively affected by the comparison with a period with restrictions due to the wave of infections at the end of 2020 and the beginning of 2021 and by the Filomena storm. Therefore, a better comparison is the 1% month-on-month improvement, double that of January.
Sales within Spain increased by 7.1% year-on-year in February, which shows a certain stagnation that is due, according to the Treasury, to the poor result of capital sales in all its components, after the positive data that, on time, offered the last month. Consumption, on the other hand, grew very sharply, 3% month-on-month and 9.4% year-on-year.
IN FIGURES:
6.6%
is the increase in employees in large companies, one point more than in January.

14.1%
is the rate of exports, which continued their good evolution.
For their part, exports showed a favorable evolution and continued their expansion path, registering an interannual rate of 14.1%, better than the 12.7% of the previous month. Sales directed to the European Union maintained a growth very similar to that of the previous month, with a rise of 20.1%, while those directed to third countries rebounded by 8.7% after two months of moderation.
more employees

On the other hand, the number of employees increased by 6.6% in February, one point more than in January and is well above the rate of just under 5% that was observed in the second half of 2021. «It gives an idea of the robustness of the growth in these first months of the year", emphasizes the organism. All in all, the number of employees is already around 2% higher than it was in February 2020, just before the outbreak of the pandemic.
Regarding the salary of the workers, it picks up again, this time up to 3.2%. "This increase seems to confirm the change that has occurred in salary increases with the beginning of the year, linked to the inflationary process that began in the last part of 2021," they explain from the Tax Agency.