Sales of antigens fall by 31% in the Canary Islands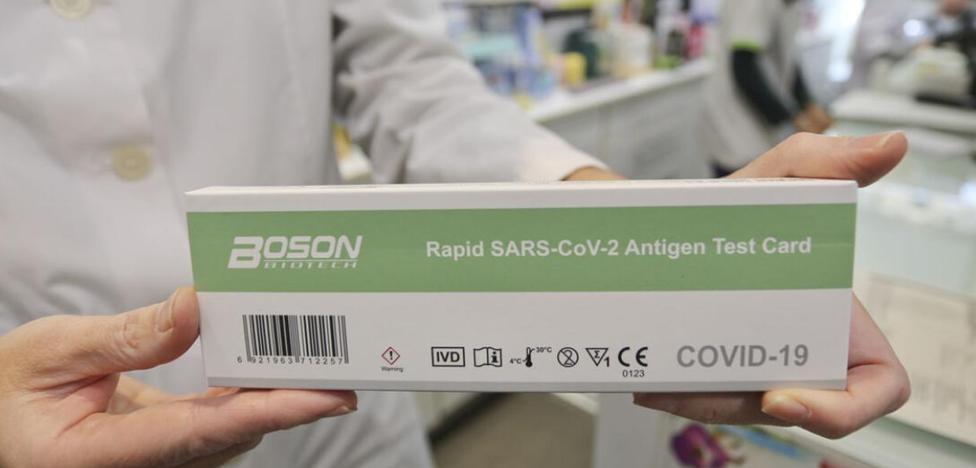 The sale of antigen tests has fallen by 30% between July 25 and 31 compared to the previous week, according to the report on sales in pharmacies carried out by the consultant specialized in health management, IQVIA, which specifies that in the case of the Canary Islands this decrease reached 31%.
This data, together with the decrease in admissions for covid-19 in hospital centers, confirm the
downward trend in the incidence of the disease in Spain, according to the report.
The drop in sales of these tests has been registered in all the communities, especially in Navarra (57%), La Rioja (42%), the Basque Country (32%),
Canary Islands (31%), Madrid and Cantabria (in both cases 30%) and Asturias (29%).
After these, they are followed by the Valencian Community (26%), Catalonia (25%), Castilla y León (23%), the Balearic Islands (22%), Extremadura and Andalusia (in both 19%), Castilla La Mancha (18%) and Murcia (13%).