"Saleroso", the last bull in the brilliant career of El Juli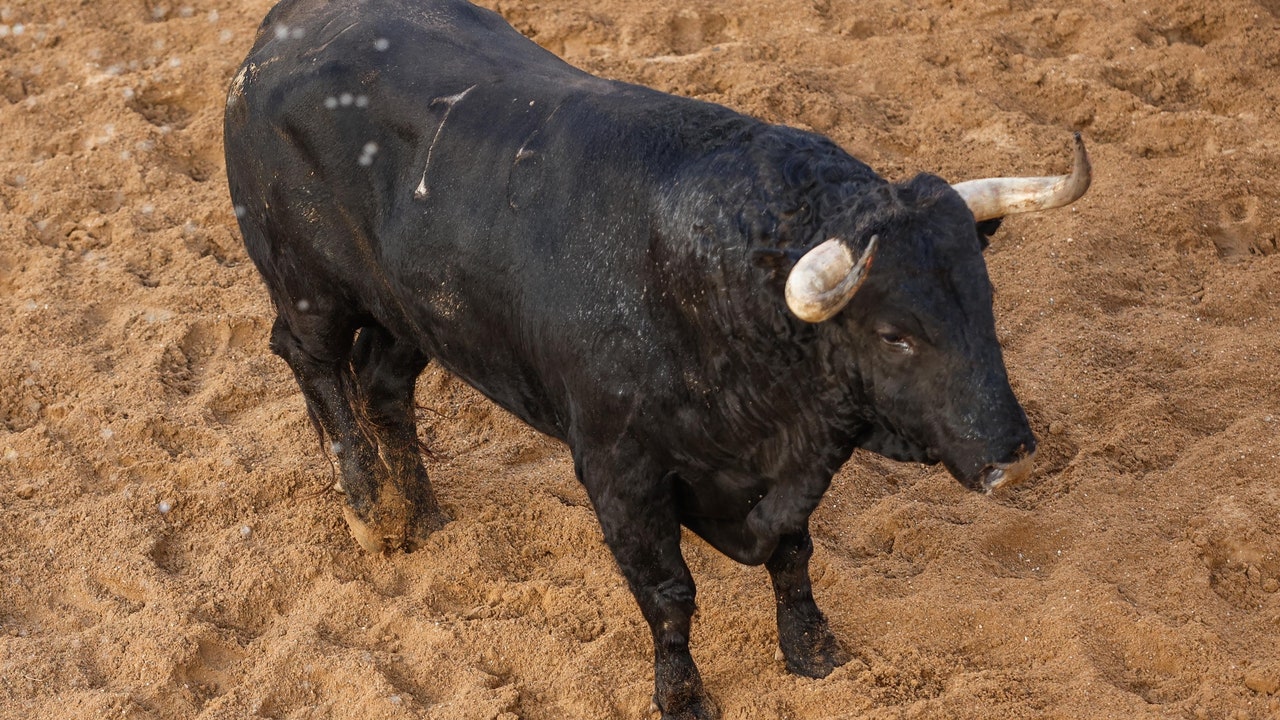 The appointed day has arrived, one of the most important careers in the history of bullfighting, that of Julián López "El Juli", comes to an end. This is how the bullfighter himself has decided the year in which he celebrates the 25th anniversary of his alternative.
Seville, at its San Miguel fair, is the chosen setting and The bulls are now ready for El Juli's farewell, who has chosen one of his favorite irons, Garcigrande, to take this final step. "Venturoso", No. 108 will be the one who will open the afternoon at the Maestranza in Seville, leaving for his second and last turn of his career "Saloroso", No. 16, a 516 kg black bull. born in March 2019 and carrying the iron of Domingo Hernñandez. Furthermore, the group that will surround the Madrid native on his last afternoon will be made up of the banderilleros José María Soler, Álvaro Montes, Fernando Sánchez, the picadors Salvador Núñez, José A. Barroso, the swordsman Alejandro Garrido and the helper David Marchán.
And there is little left to discover if this, his last afternoon as a bullfighter, will be as triumphant as his farewell to Madrid, where he achieved an emotional big gate.
Two great bullfighters will support Julián in his farewell, nothing better than Sebastián Castella, who yesterday shocked this same square after conquering the Puerta del Príncipe and more than earning his inclusion today, where he will take the place of the injured Morante de la Puebla. And with them, the owner of one of the most solid seasons of the year: Daniel Luque, who also reappears after several days out as a result of the fracture of the fibula that he has suffered since the accident in El Puerto de Santa María, but who clearly did not want to miss this appointment.
The "No Tickets" crowd has been guaranteed for several weeks and the parade will break at 6:00 p.m. Everything is ready for a great afternoon of bullfighting.