Sainz wins the first stage of the Dakar and leads the general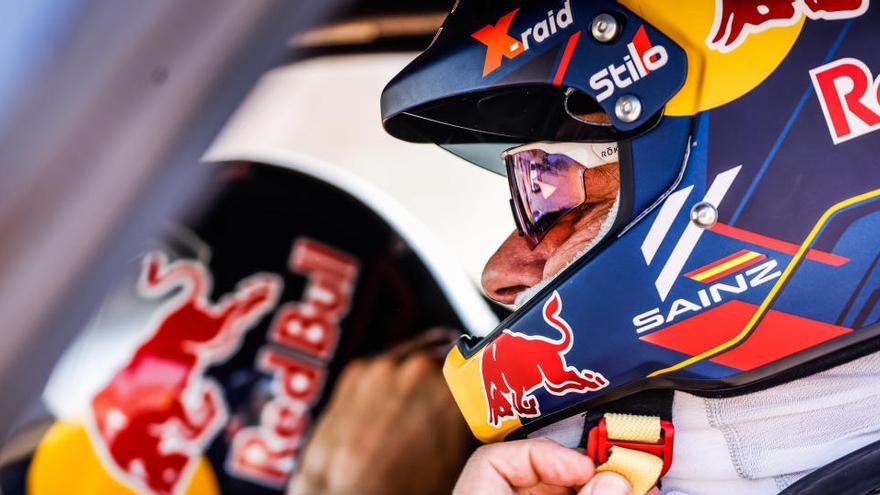 The Spanish Carlos Sainz (X-Raid Mini JCW), defending champion in the car category, fThe victory in the first stage was signed this Sunday of the Dakar Rally, which for the second year in a row is held in Saudi Arabia, and took the lead of the overall.
The Madrilenian beat Frenchman Stéphane Peterhansel by 25 seconds in the first stage, of 277 kilometers of special and 345 of link between the towns of Jeddah and Bisha, and commands in the general with a margin of 8 seconds over his partner.
On the first stage of the toughest rally in the world, Carlos Sainz has already made his aspirations clear. At 58 he was placed at the top of the general classification after squeezing the full potential of his Mini.
The victory is especially commendable, considering that the reigning Dakar Rally champion started from 28th place, weighed down by the puncture that cost him 36 seconds, compared to Qatar's Nasser Al-Attiyah, in Saturday's 11-kilometer prologue.
The winner of the prologue, however, had problems and Carlos Sainz recovered in a big way. I was expecting a "tough" Sunday and it ended up being successful.
He had a thrilling duel with his great rival and teammate Stéphane Perterhansel, with whom he alternated in the first position in the final kilometers.
Sainz was second at kilometer 222. He then gave up 3 minutes and 44 seconds with respect to the Frenchman but, when he seemed doomed to second position on Sunday's stage, he reacted in a big way. He reached Bisha 25 seconds ahead of Stéphane Peterhansel.
The Dakar Rally champion was also in front of the general classification with 8 seconds ahead of his teammate. Czech Martin Prokop (Ford) is third, 2:59 behind Sainz.