Sainz: "If I can go first at the start, I'll go for sure"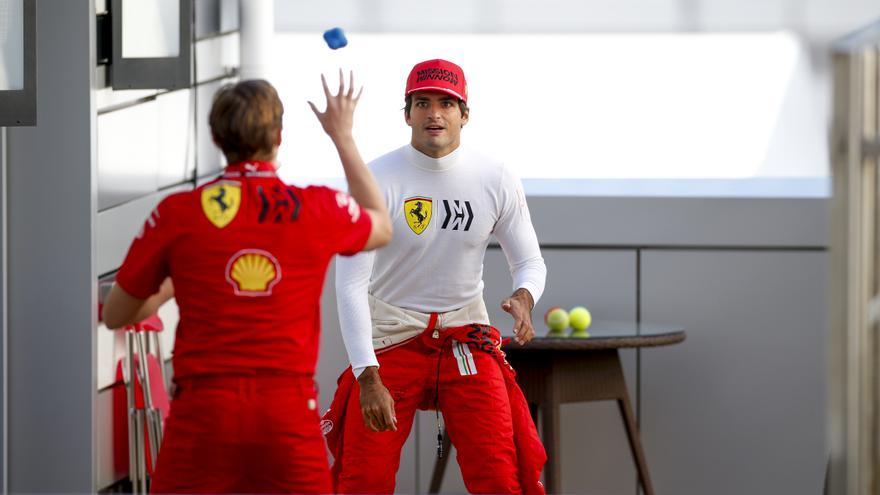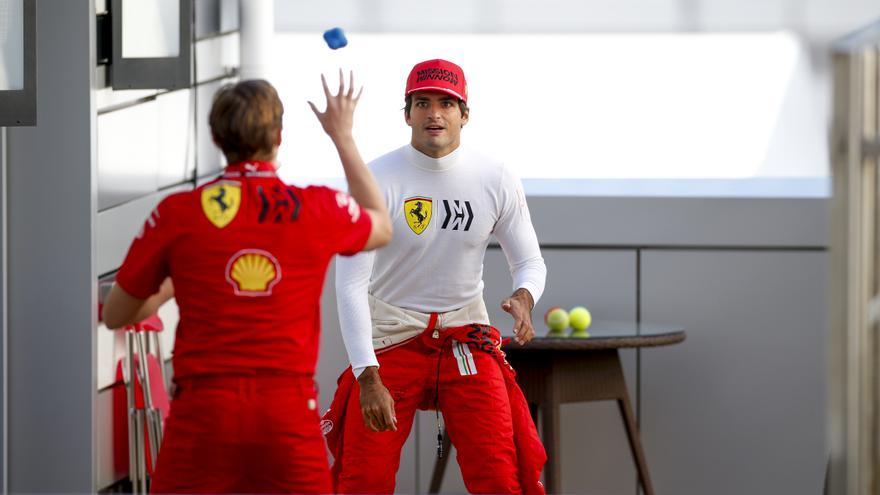 The Spanish pilot Carlos Sainz (Ferrari), who will start second in the race of Russian Grand Prix, has assured that he will try to take advantage of any opportunity at the start to put himself first if the British Lando Norris (McLaren) goes "wrong", and has stressed that when "the conditions are a bit equalized" in the Formula 1 all have a "level" to "take advantage" of the mistakes of others.
"It will be a difficult exit. Here, going out on the front line is difficult, they usually catch you in the slipstream and they usually pass you. The second is even worse, because you come out on the dirty side and you don't have a slipstream. Either I start very well or it is possible that Russell takes advantage of Lando's slipstream and passes me, but it can also happen that Lando goes wrong and that I get ahead. If I can go for the first one, I will go for sure, "he declared at a press conference.
What's more, the Madrilenian acknowledged that it has been "a difficult day until Q3". "Q3 has given us the opportunity to compensate a little after a Q1 and a Q2 where, with the intermediates, we could not find the rhythm or the balance with the car. At the slightest opportunity I have had to put the 'slick', I have thrown myself to sack for him, "he said.
"You had to take risks, I had no more intermediate positions and you had to try something different. I have managed to warm up well and do a lap to the limit, where I've been too close to being too much. It has worked, and it leaves you with that taste in your mouth of thinking if you had left 50 seconds more to be the last to cross the finish line and have the track a little drier. The pole would have been there, "he added.
In this sense, he explained that has tried to "find the balance between having the soft wheel warm and continuing to pull to get it in temperature or loosen, wait 30 seconds to be the last to cross the finish line. "" In the end I found a good compromise between one thing and the other. He had the pole, until Lando came in good from behind, "he explained.
Finally, Sainz assured that the first three starting places – Norris, him and the British George Russell (Williams) – show that there is "level" in the 'Great Circus'. "This shows that when conditions are leveled a bit in Formula 1, nowadays we have a level that when those at the top get confused, the rest of us are there to take advantage of it. When these conditions arrive you know that by taking risks, the deficit of the car goes down" , he concluded.