Sainz, happy with his performance in the Dakar: "We had rhythm"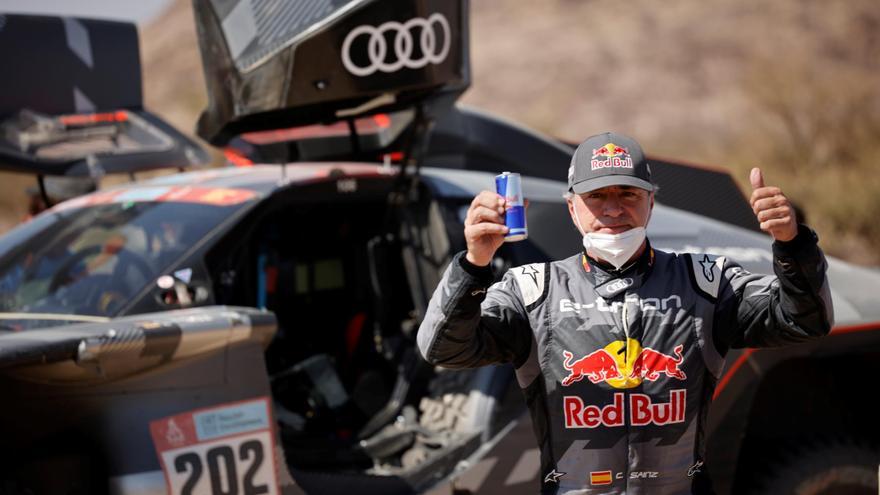 The Spanish Carlos Sainz (Audi) regretted the youth problems that the innovative hybrid vehicle of the German brand had in "the first week" of the Dakar, but after the conclusion of the test he was "happy" with the second half of the competition, in which They had "rhythm".
"Regardless of winning stages or not, the important thing is to see the pace of the car in general and I think the pace we have had," he said after finishing the twelfth and final stage held this Friday between Bisha and Jeddah (Saudi Arabia).
"The first week we had some problem of youth, of not having been able to run with the car in the race before, but the problems were solved little by little and this second week was much better. I'm happy with this second week." large.
After finishing, Both Sainz and Audi are already thinking about 2023, year in which they hope to fight for the title.
"A number of things need to be improved. The team already knows this and is thinking about it. Now, to prepare as well as possible from now on for next year's Dakar", commented.
"In dunes we have gone really well. The car has held up well in all circumstances and on all terrains. I think it is to be satisfied with this first appearance of the car", he analyzed about the performance of the car.