Said Muti and Fajardo, all Womad of Chartlon Park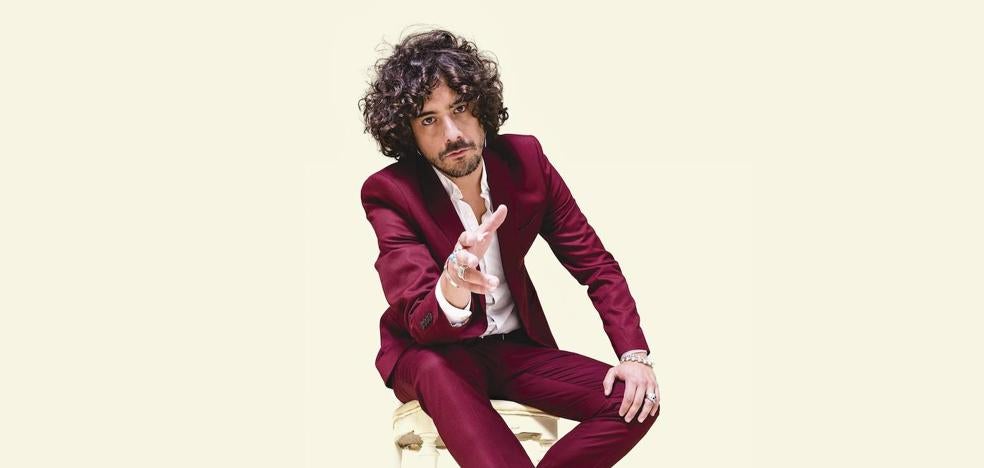 The two musicians will take part in the 40th anniversary of the world's most important music festival of all those celebrated
The artists
canaries Fajardo and Said Muti will participate this year in the Womad of Chartlon Park (United Kingdom), which will be held
between July 28 and 31.
It will be the 40th anniversary of the most important world music festival held, and in which they will perform, among others, The Flaming Lips, Angelique Kidjo, Lianne La Havas, Gilberto Gil & Family, Kae Tempest, Fatoumata Diawara, A Certain Ratio, Fantastic Negrito, Osibisa or The Garifuna Collective.
The performances of the two artists from Gran Canaria will be held on July 28 in one of the six stages that includes
Chartlon Park called Molly's Bar, in which the Extremaduran band Cool Up & Sherlock Horns will also play.
The presence of these three Spanish projects is part of a special program promoted by
Spain with which it will celebrate the talent of the artists of Extemadura and the Canary Islands.
The bands have been chosen from among those that were part of the Womad Gran Canaria - Las Palmas de Gran Canaria in
2019 (Fajardo) and
2022 (Said Muti) and in the Womad of
Caceres of 2022 (Cool Up & Sherlock Horns).
Dania Devoradirector of Womad Spain, points out that "with this selection of artists and their programming at Chartlon Park, we fulfill the commitment made at the time with artists from Extremadura and the Canary Islands, as well as with the organizing institutions of both festivals, to promote artists local groups in the main festival of the organization».
«
The selection has not been easybut we are convinced that right now they faithfully represent the excellent health of the music scene in the Canary Islands and Extremadura", adds Dania Dévora.