Sagan fined for altercation with police in France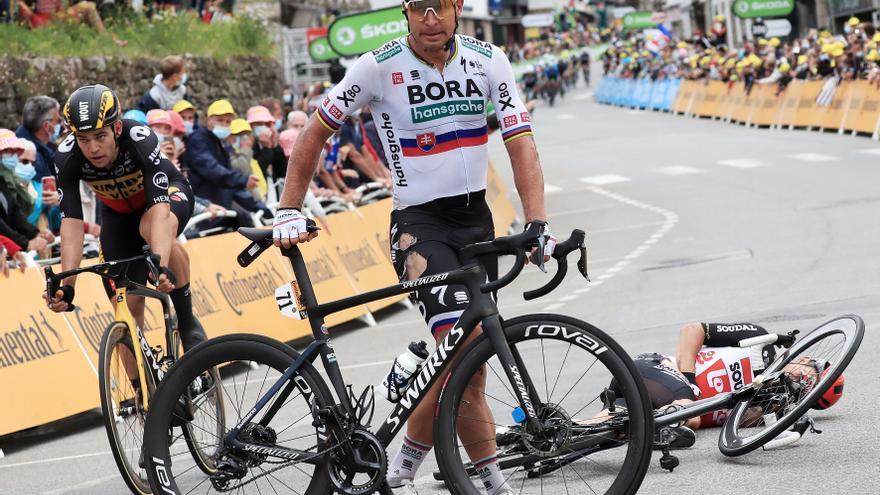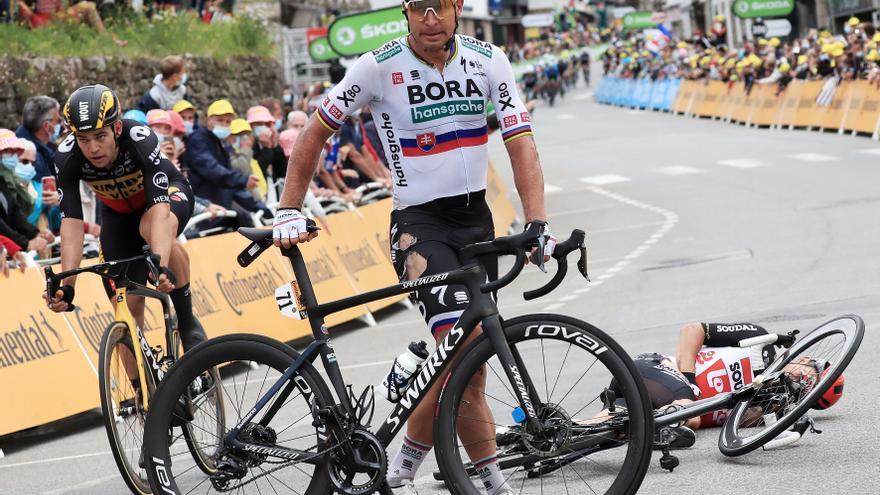 After meeting an altercation with the French police it cost him one fine of 5,000 euros, the Slovak cyclist Peter sagan, triple world champion en route, has apologized with the promise that the incident "will not happen again".
Sagan, recently signed by Total Energies, had to pay 5,000 euros for the crime of rebellion and 100 euros for not respecting the quarantine curfew on April 25, when I was driving back from a party organized in Monaco. The triple rainbow jersey, in an apparent state of intoxication, he would have fought vehemently, wounding one of the policemen in the hand.
Transferred to the police station, that day he apologized and explained that he did not remember anything.
After the repercussion of the news, Sagan posted a message of apology on Monday on social media explaining that he deeply regretted what happened. "I would like to express my sincere apologies. It was a very ugly experience that made me think a lot. I regret this incident that will never happen again," reflects the Slovak in the message.