Sadiku fights against physics to reach the Canarian derby: he has it black, but he wants to play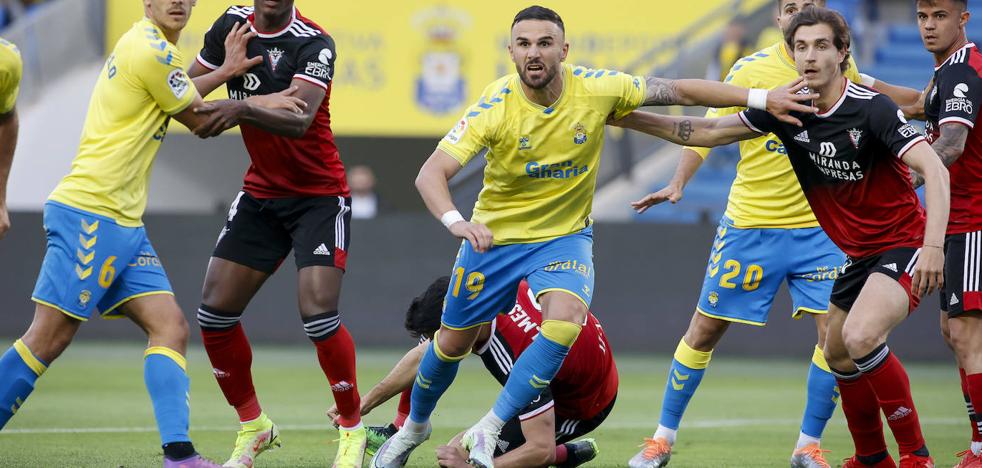 canary derby
The Albanian has a hamstring injury and knows that taking risks can break him, but he will push until the end
it's complicatednot to say impossible,
Armando Sadiku to reach the final battle of the Canarian derby. In the absence of a day to play
the lap at the Gran Canaria Stadiumthe striker is ruled out with a hamstring injury.
However, the striker wants to be and
he is going to force his body to the maximum to enter the call and be able to play. «He had a little discomfort in training yesterday. He tried to reach out, but it would have been too much of a stretch. We will see how he evolves from here to Saturday », he said
García Pimienta in the press room after falling in Tenerife.
The Albanian, a warrior where they exist, knows that he has it raw and that playing could end up breaking him, but he doesn't care.
He wants to risk even knowing that the injury he has is complicated to try if it goes to more.