Sacyr records a profit of 80 million in the first half, 11% more than last year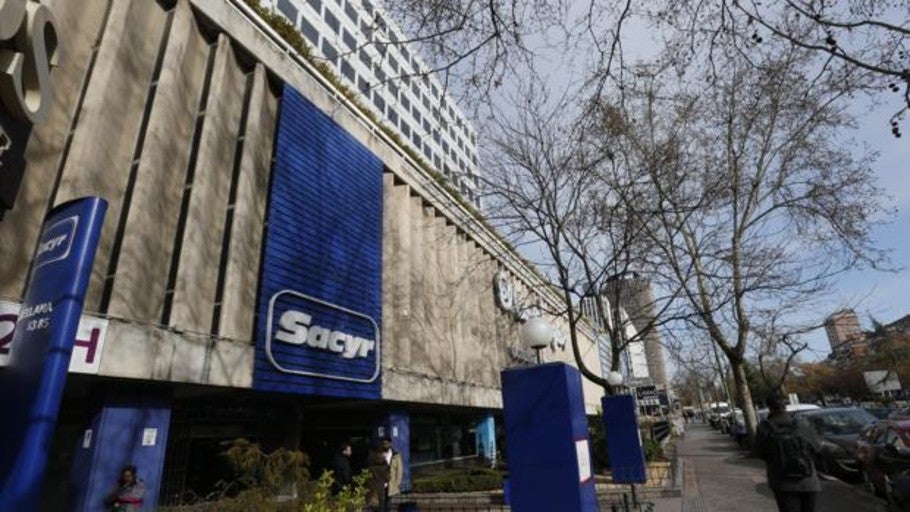 MadridUpdated:
Sacyr recorded a net profit of 80 million euros in the first half of 2019, which means an increase of 11% over the same period last year.
This is reflected in the results published by the company on Thursday, which also indicates that Ebitda was 315 million euros, 32% more. By sectors, the Ebitda of Engineering and Infrastructure grew at a rate of 70%, that of Services to 26% and that of Concessions advanced by 17%.
Sacyr's turnover exceeded the barrier of 2,000 million euros (2,009 million) in the semester after increasing 11%. 58% of that figure was obtained in international markets.
The future income portfolio closed the semester at 42,642 million euros, of which 73% are international.
By activities, in Infrastructure, international contracts represented 87% of the total; in Concessions, 82%; in Services, 32%; and in Industrial, 12%.
Operating cash flow increased by 44%, reaching 183 million euros in the semester, compared to 127 million registered in the same period of 2018.
Corporate debt with recourse decreased and went from 1,138 million to 1,087 million. The group's net debt as a whole stood at 4,443 million euros at the end of the aforementioned period, of which more than 75% correspond to project financing.
The company returned to a regular shareholder remuneration policy and in February already paid a crip scrip dividend 'of 0.051 euros per share. In July, it carried out the second dividend of the year of 0.054 euros, so the shareholders will charge during this year 0.105 euros, which implies a return of more than 5%.
. (tagsToTranslate) sacyr (t) results (t) semester



Source link