Sacyr loses 297 million euros weighed down by its participation in Repsol | Economy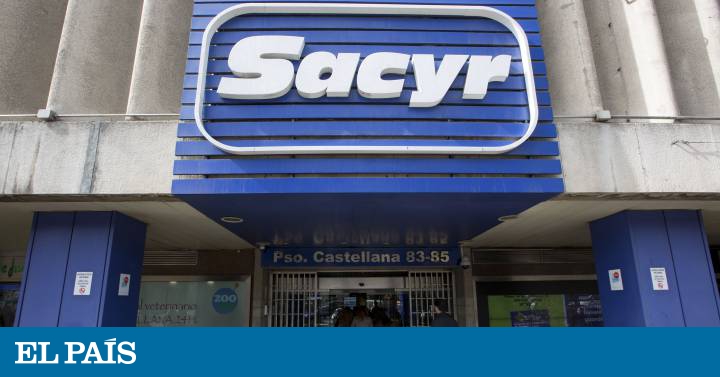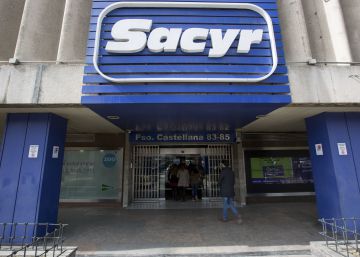 Sacyr closed the fiscal year 2019 with a net accounting loss of 297 million euros derived from the negative impact that has to be recorded due to the sanitation carried out by Repsol by virtue of the 8.2% share it has in this energy group. The presiding company Manuel Manrique counts the corresponding part of the adjustment in its accounts, that is, 272 million, and also the loss of the group that presides Antonio Brufau. Thus, Repsol causes a total negative effect of 354 million on the result of Sacyr.
The construction and concessions group recalls that it is an "exclusively accounting" impact, which, therefore, "does not affect the company's cash or business, dividend or group strategy."
In parallel, Sacyr has adjusted downwards the value at which its participation in Repsol has been recorded in books, reaching it at 13.93 million euros per share, an amount 17% lower than the 16.79 euros at which it was accounted for at the end of September 2019.
Beyond the impact of the sanitation carried out by Repsol, the construction company accounts reflect, according to the company, its "operational strength" and its current focus on the concession business. Sacyr recorded a gross operating profit (ebitda) of 676.7 million euros, 25.1% higher than the previous year. 80% of this amount came from all the concession assets that the group has in its different businesses. The turnover increased by 9.8%, totaling 4,169 million, driven by international business, according to the company.
In the financial chapter, the company achieved the goal that was set for 2019 to cut the debt with recourse below the level of 1,000 million, given that this liability ended the year at 848 million. Total indebtedness stood at 4,315 million at the end of 2019, which implies an increase of 6.6%.
Business areas
By business areas, the concessions to which the group is focusing its strategy is the one that grew the most, 27%, to invoice 1,007 million euros, of which 496.4 million came from construction.
The traditional third-party construction business remains the first source of income, since it generated 2,074 million, and also grew 21% more. On the other hand, the services branch progressed 6%, to 1,136 million, while the industrial division contracted 33%, to 353 million.
In terms of the portfolio of contracts pending execution, the construction activity has a volume of 7,134 million and services, with another 5,124 million.