Sacyr leaves Repsol by selling its 2.9% stake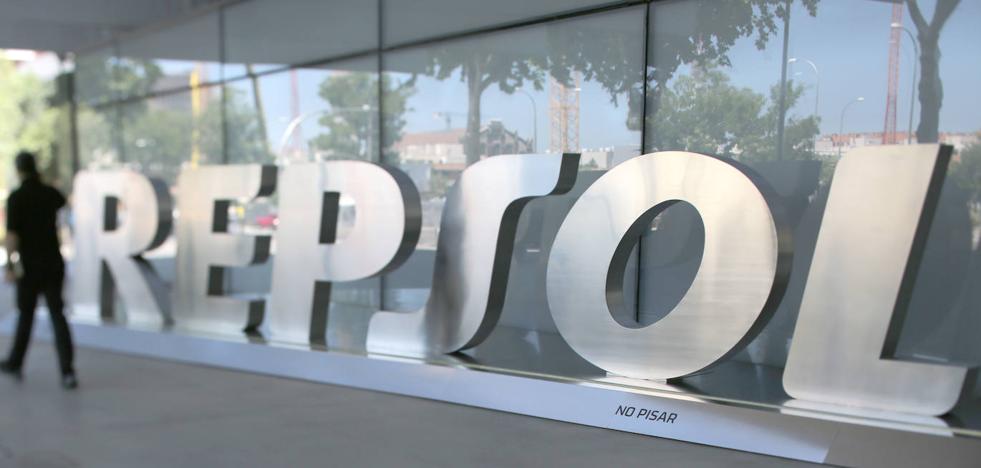 The operation leaves the construction company with a positive cash balance of 58 million euros, which will be used to reduce debt and meet its investment plan
Sixteen years after Sacyr began its adventure in Repsol, the construction company has decided to permanently leave its capital. This Monday it has informed the CNMV of the sale of the 2.9% that it held in the oil company and the liquidation of the derivatives of put options contracted with a bank that acted as a hedge for that participation.
This operation has made Sacyr grow by 1.5%, making the shares grow to 2.63 euros per share. For its part, Repsol, rises at this time by 1.24% on the stock market with the titles at 15.35 euros.
In fact, in its statement, Sacyr explains that this operation has been possible thanks to the increase in the price of Repsol shares in recent sessions, which has made it possible to offset the cost of the settlement of put option derivatives (PUT) that acted as a cover for participation.
Sacyr came to Repsol's capital in 2006 with a 9.95% stake, which shortly after increased to 20%, making the construction company its main shareholder. Later, it reduced its presence to 10% in 2011 and 8.2% in 2017. In March 2022, the company lowered that percentage to 2.9%.
The sale reduces the debt associated with these shares by 563 million euros and leaves Sacyr with a positive cash balance of 58 million euros, which will be used to reduce debt with recourse and meet its investment plan in concessions.
This operation represents the fulfillment of one of the objectives of Sacyr's Strategic Plan 21-25: to improve the visibility of the balance sheet and the predictability of the company's income statement.
Sacyr has recalled that, thanks to this plan, it will strengthen its concession profile, which now contributes 83% of the gross operating profit (Ebitda); will reduce recourse debt, to which this operation also contributes), and will increase shareholder remuneration.
"Once Repsol's exit is complete, Sacyr will focus even more forcefully and with determination on meeting the rest of the objectives of its strategic plan and on its consolidation as a leading developer and operator of concessions at a global level," the company has assured. . Sacyr has also confirmed its full support for Repsol's business strategy and policies to combat climate change.