Sacyr is shortlisted for the construction and management of a Hospital in Lisbon for 270 million euros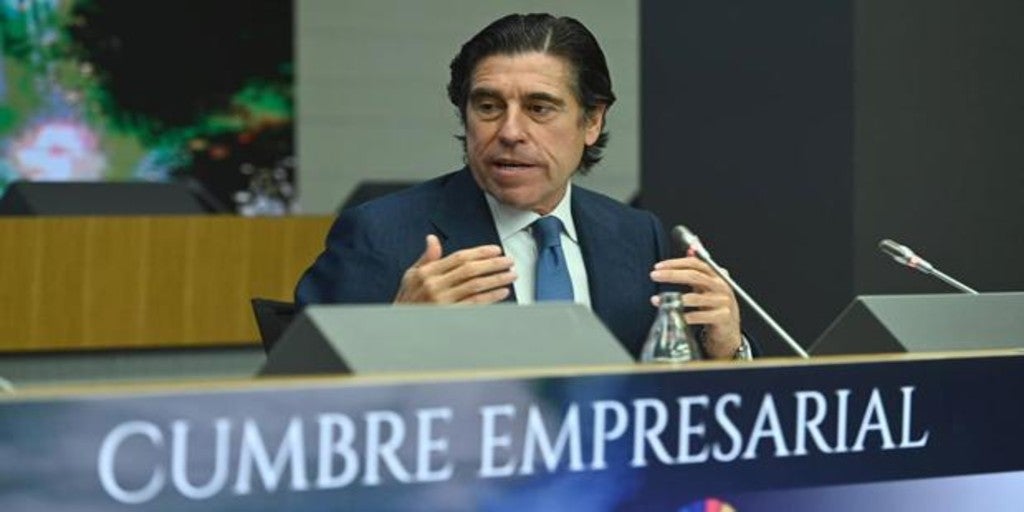 Madrid
Updated:
save

The Sacyr group, in alliance with the Aberdeen investment fund, have become lead the preliminary phase of analysis and evaluation of proposals for the management contract of the Hospital de Lisboa Oriental with an offer of around 270 million euros.
According to sources in the sector, the project presented by said consortium involves a saving of 40.7 million euros during the 30 years of concession from the hospital center, compared to the savings of 1.5 million euros presented by the second pre-classified consortium.
The contract, promoted by the Portuguese Government, includes the construction of a new hospital with 875 beds that will make it possible to reinforce health care in the Lisbon capital.
In the first preliminary analysis and evaluation report of the competition proposals, the jury highlighted the savings for the Portuguese state by the project presented by Sacyr, which through its subsidiary Somague has presented an EPC (Engineering, Acquisitions and Construction, according to its acronym in English) contract of 269 million euros, compared to 315 million euros for the second proposal, as highlighted by the same sources.
An international portfolio
It should be noted that in Portugal Sacyr Somague already participates together with Aberdeen in the management of three hospitals with a total of more than 1,200 available beds and they serve a population of almost two million users: Vila Franca de Xira Hospital, Braga Hospital and Ilha Terceira Hospital. This consortium also manages the hospitals of Parla and Coslada in Spain.
In addition to these hospitals, Sacyr also has in its portfolio the management of the hospitales de Majadahonda (Spain), Antofagasta (Chile) and Tláhuac (Mexico), which include more than 1,500 beds.
Overall, in its portfolio of concessions, Sacyr adds eight hospital facilities in four countries, which represents more than 3,000 beds and an investment of 1,120 million euros. On the other hand, in terms of construction, the company chaired by Manuel Manrique has built more than 60 hospitals in seven countries covering more than 10,000 beds and an investment of 3,200 million euros.