Sacyr and its partners will have to return 206 million for the Canal expansion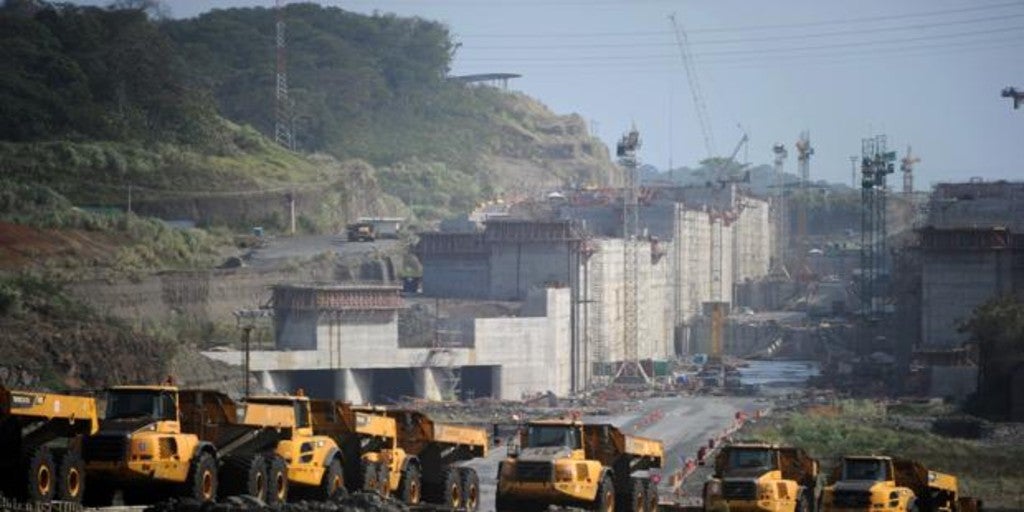 Updated:
save

The consortium of the construction company Sacyr will have to reimburse 240 million dollars (206 million euros) to the Panama Canal Authority for the extra costs in the Canal expansion works, according to the award issued by the International Chamber of Commerce, based in Miami.
This award, the content of which the Spanish construction company reported tonight, contradicts the previous decision of the Dispute Arbitration Board, which recognized 50% of the claim made by the Grupo Unidos por el Canal consortium ( GUPC), of which Sacyr is part, with a 41.6% stake.
Both Sacyr and GUPC assure that they will continue to defend their arguments in the claims that they consider fair in the different international instances.
The award known today establishes that GUPC must return those 206 million euros to the Panama Canal Authority, after not attending to their claims in relation to the composition of the basalt and the formula of the concrete used in that work.
The award does recognize the consortium approximately $ 25 million in additional laboratory expenses and for the existence of undetected failures in the field
This claim accounted for 8.8% of the total claims filed by the consortium and its partners.
In the note released tonight, Sacyr assures that its financial situation is stable and this will allow it to meet this obligation without compromising its financial solvency or the projects in which it is now immersed, focused on the promotion and management of concession assets.
The United for the Canal Group (GUPC,) in charge of the design and construction of the third set of locks for the expansion of the Panama Canal is made up of Sacyr, Salini Impregilo, Jan de Nul and Constructora Urbana SA of Panama (CUSA).