Sacristán: "In 2022 I will think about staying home longer"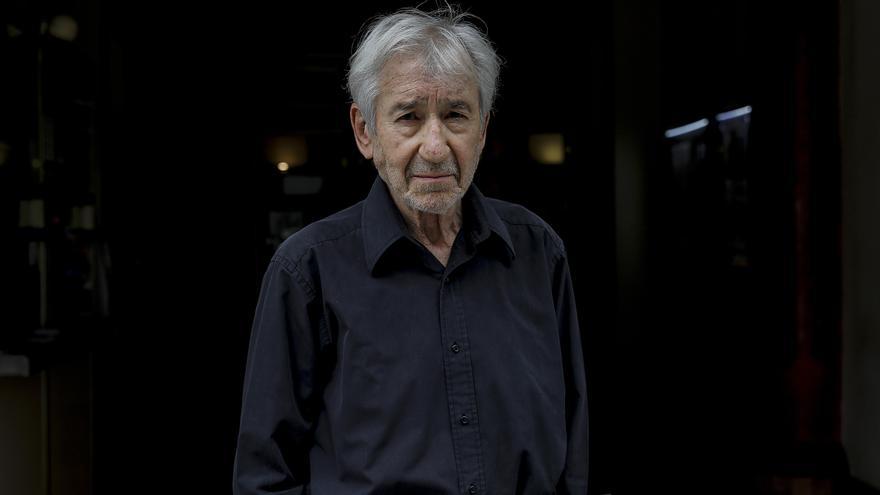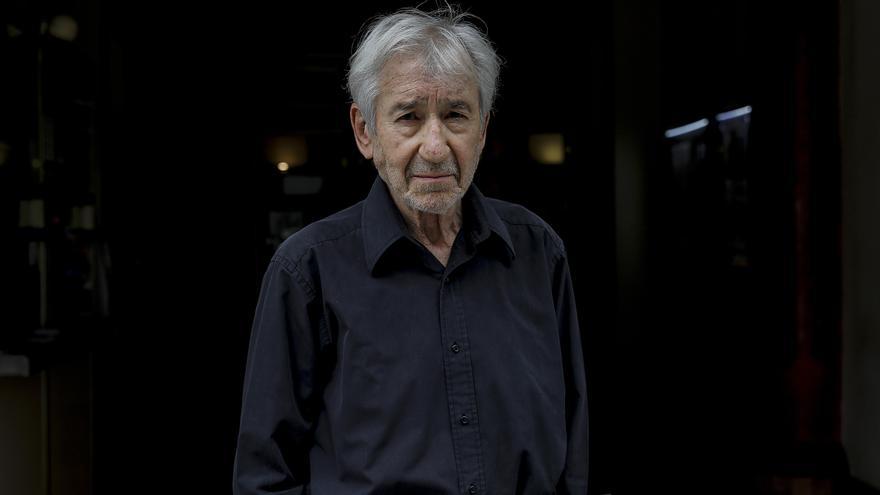 The actor Jose Sacristan assures that, although he has not thought about his withdrawal, does not want, "in any way, that of dying with boots on".
"We will see it, it does not depend on me but on the interest of the public and Mother Nature and her generosity or not for me," said the actor at a press conference in Valencia, where returns with 'Lady in red on gray background', the theatrical version of the novel by Miguel Delibes.
Sacristán has affirmed that, when his commitment to this work ends in June 2022, "The probable thing is to be thinking about staying more time at home".
"I will be 84 years old in a few days and I have serious doubts about finding a text that concerns me, but as long as I can continue playing and having fun here, we will continue ", he has indicated to add that he prefers the theater because the mechanisms of television and cinema increasingly bother him.
The theaterHe added, "it has the ability to condemn work on a line of continuity" and has recognized that the current theater scene "moves on a very interesting waterline."
The personal and human world of Delibes
Sacristán returns to Valencia with this "very personal project", a love story that speaks of happiness and its loss and that reflects life, and the personal and human world, scored by Miguel Delibes.
From September 14 to 26, the Madrid actor will give life, as the only protagonist of the story and through a monologue, to a painter with many years of work who since the death of his wife, who was everything for him, has been plunged into a creative crisis and has not been able to paint again.
In this state he remembers both the happy events that had him in love with her throughout his life and the appearance, little by little, of an illness that led him to an unexpected death at the age of 48.
In adaptation for theater of the work of Delibes, produced and directed by José Sámano, Sacristán meets again with the Valladolid writer after premiering in 1989 'The war of our ancestors'
'Lady in red on a gray background' is recognized, by its own author, as a means to tell the story of his life with his wife Ángeles de Castro, to portray his personality and describe the process of the illness that led to his death, and for this Delibes hid behind the figure of a painter, Nicolás.
The book, written as a monologue, has a great autobiographical load and is essential to know the personal world of the writer, who thus made a kind of tribute to his wife and mother of his seven children.
Sacristán has reported that, although Delibes refused in his lifetime to have this work taken to the theater or on television, after his death the children of the Valladolid writer allowed him to make the adaptation.
"It is a luxury to be able to go through the states of emotion that Delibes proposes because they are done from the most absolute simplicity", Sacristán has said, who has affirmed that, when" the memory of love prevails, it is capable of overcoming death itself "
National Cinematography Award
Asked by him National Cinematography Award 2021 that he will receive next Monday, September 20, Sacristán has wanted to thank for the "immense satisfaction, the luck and the privilege of having more than sixty years playing and people play with me".
"As I am a descendant of peasants, I know that there is a time to work, another to sow and another to collect the fruits," said Sacristán, who has confessed that, although he is not optimistic by nature, "above all, you have to throw away and live".
According to the actor, this award means "gratitude, affection and enormous respect to the boy that I was, who did not have anything easy with a red father in jail and wanting to be Tyrone Power. But here we are."