'Saber y Ganar' premieres its 24th season on TVE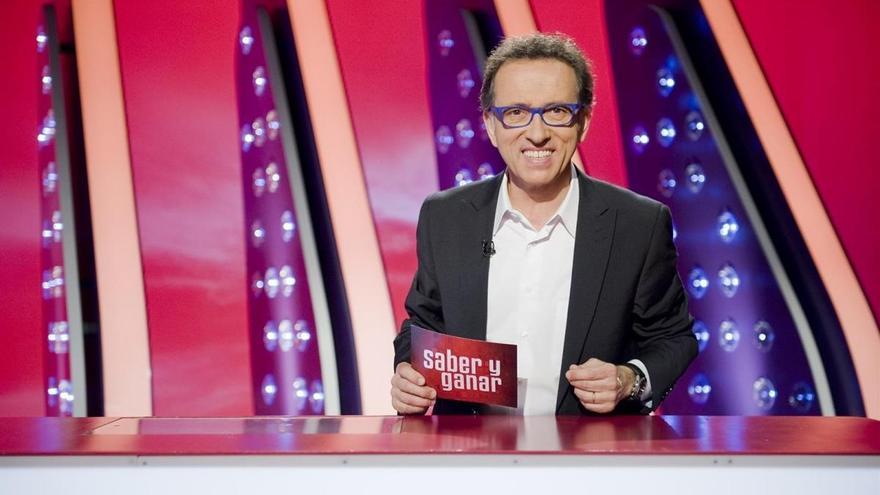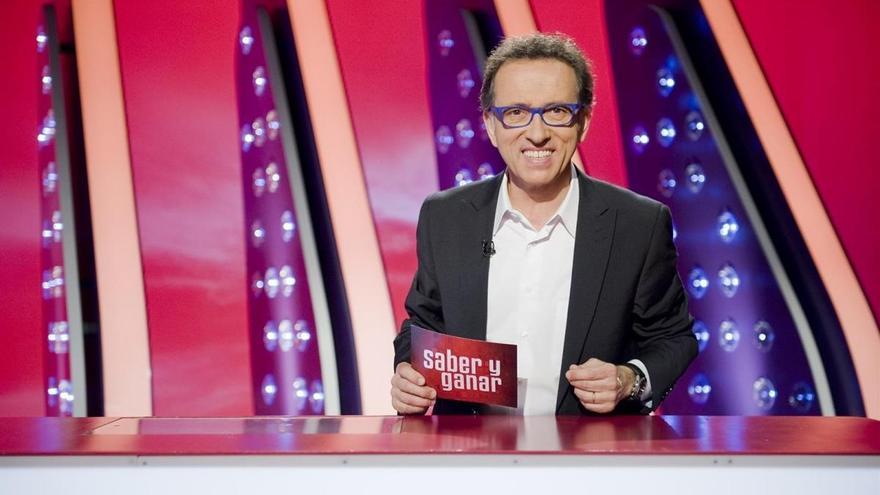 The oldest television contest in Spain, "Saber y Ganar", premieres next Monday, September 28, its 24th season, presented by the incombustible Jordi Hurtado, in La 2 de RTVE.
As reported by the public network, in the new season the contestants will face new tests where they will have to demonstrate their intelligence, memory and strategic skills.
In the first program of the new season, David Díaz, the young 'Magnificent' who has beaten all records from 'the Human Calculator' and that it will try to establish a new brand.
The two contestants of each day will face each other in duels in which they will have to make use of their knowledge and their strategy to emerge victors from the cultural combat.
In this new season, the duelists will compete in classic tests of the program that come back renewed and will find new special sections and surprises.
Directed by Sergi Schaaff and presented by Jordi Hurtado, along with Juan José Cardenal and Pilar Vázquez, 'Saber y Ganar' is the oldest cultural contest on television in Spain.