'Sábado Deluxe' goes down but repeats leadership with Mariló Montero and leaves the Antena 3 film in the undígito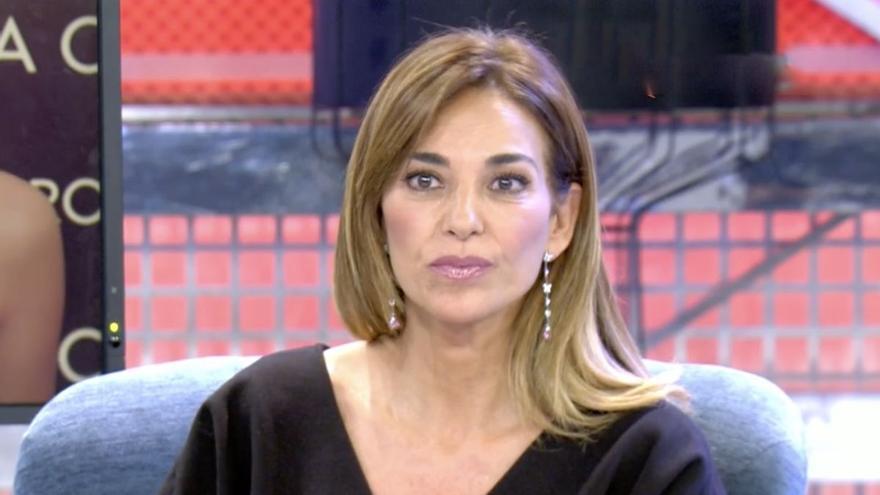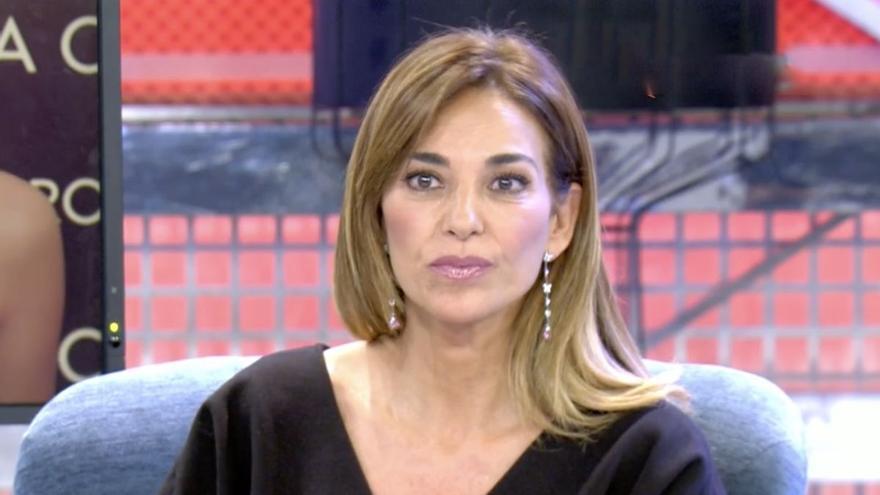 One more Saturday the 'Deluxe'takes the lead easily in the absence of rivals let them shade it. The interview with Mariló Montero, among other contents, marks a 13.5% by gathering 1,154,000 viewers. The second place fell back into the hands of Antenna 3, which with the broadcast of 'Walking between the tombs' scored 9.8% with 1,119,000 viewers.
In La 1, 'The best for her' was satisfied with 7.7% and 907,000 viewers. Nevertheless, 'Weekly Report' rose to 9.4% by gathering 1,150,000 viewers with your report dedicated to the volcano of La Palma. However, the biggest beneficiary of the day was 'laSexta Noche', which improved its data to reach 8.1% thanks to its 750,000 viewers, being the third option in its broadcast slot. Cuatro is satisfied with the fifth position by scoring 5% with 583,000 viewers with the broadcast of 'Pacific Rim: Resurrection'.
Again, 'Antena 3 News Weekend 15 hours' with Matías Prats at the helm becomes the most watched of the day by conquering more than 2,352,000 viewers, obtaining a large 22.2% audience share. However, this leadership was lost in prime time in favor of 'Informativos Telecinco', which achieved 14.6% and 1,639,000 viewers.
Other highlights of the day are that of 'Socialité', which with María Patiño at the helm leads its broadcast slot with 15.1% and 1,139,000 viewers. On Antena 3, the first 'Multicine' with the most watched movie of the day stands out. The broadcast of 'Someone to kill' gathers 1,266,000 viewers with a 12.2% share. Also outstanding 'Viva la vida' throughout the afternoon by gathering 12.8% and 1,219,000 viewers. On Four, highlights the cinema in the afternoon with 'A town called Dantes Peak', which is the most watched on the channel with 7.1% and 745,000 viewers.
The leadership of the day falls to Telecinco, which marks 12.5% ​​followed by Antena 3 with 11.1%. Far is La 1 with 8.5%, laSexta with 6.7% and Cuatro with 4.9%. In the monthly calculation, Antena 3 continues to lead with 14% while Telecinco is close in second position with 13.6%. Further away is La 1 with 8.6%, followed by laSexta with 6.1% and Cuatro with 5.2%.