Sabadell rules out mergers with another bank in the medium term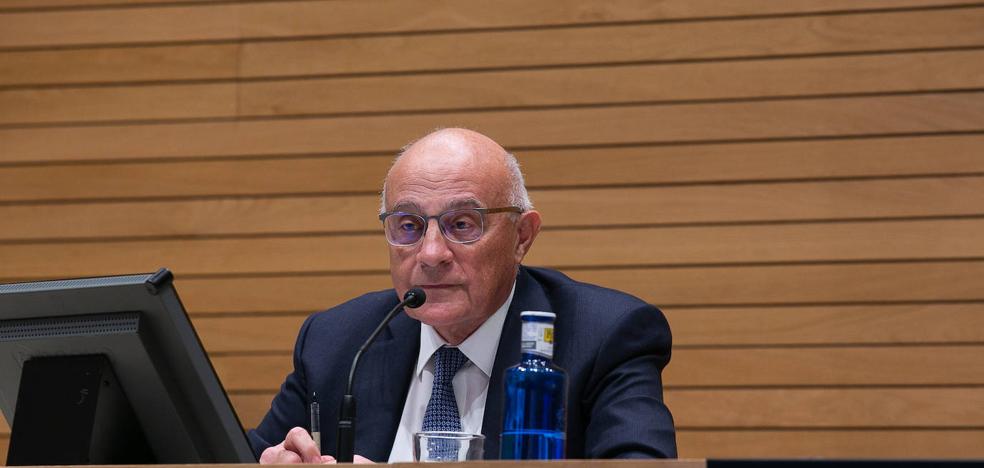 The entity does not detect symptoms of default among its business customers despite the economic situation resulting from the war
The president of Banco Sabadell, Josep Oliú, has ruled out that the entity will undertake a merger with another financial entity at least during this year and 2023, the date on which its current strategic plan culminates. "We have a very important position in Spain as a bank and our purpose is to maintain it and increase it," the executive said in a meeting with the media before the shareholders' meeting that the entity is holding this Thursday in Alicante, where its headquarters are located.
Oliú has clarified that "we are not going to change the plan" in which they are immersed at the moment and whose objective is to achieve a profitability of 6%", despite some external factors that may impact the business, derived from the war in Ukraine, the lack of supplies and above all the cost of energy that affects companies so much, where Sabadell maintains a key position in its clientele. Nor will they divest their British subsidiary TSB, immersed in serious problems in recent years, although they were resolved.
"The plan ends in 2023 and when this plan ends, we will see the following," the president has indicated. "Our objective is neither buying nor selling," Oliú pointed out. "In the shareholder's mentality, it is to see how he achieves in the medium term that profitability is in line with the cost of capital", he stated.
On the other hand, Oliú has indicated that, despite the economic context conditioned by the rise in energy prices, the bank is not seeing any outbreak of default. "The behavior of non-performing loans has been exemplary so far", clarified the CEO of the entity, César González-Bueno. "It's going better than anticipated. At the moment", the executive has clarified.
Nor does the entity plan to make any extraordinary adjustments to the workforce after the one it has made in recent months, due to the coronavirus and the crisis resulting from the pandemic.