Sabadell negotiates to get rid of its subsidiary in Andorra in the new González-Bueno era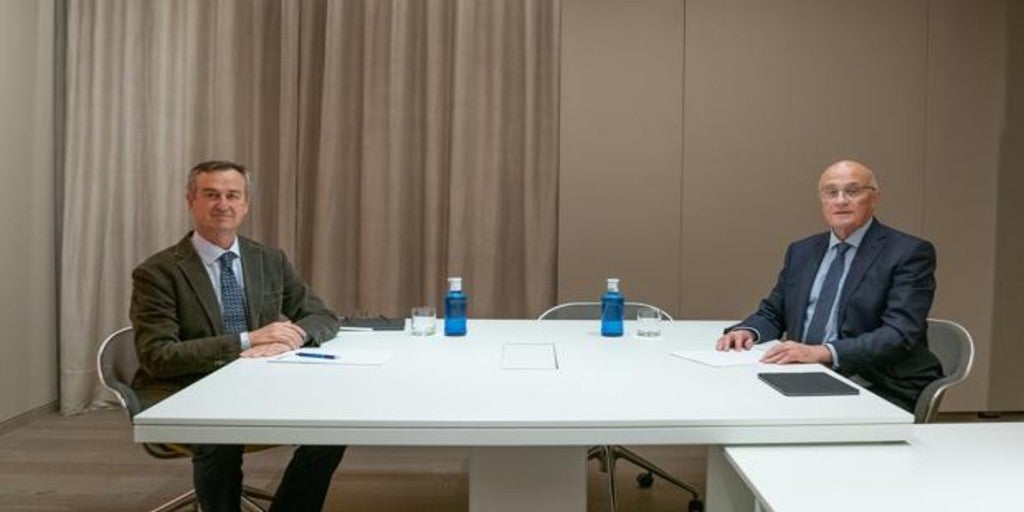 Madrid
Updated:
Keep

Banco Sabadell continues on its path of betting everything on the Spanish market. The entity has announced that it is in talks with Morabanc for the sale of its 51% in its subsidiary in Andorra. A business not particularly relevant for the firm given that it manages only 1,830 million euros of total resources.
"Both entities have already informed the different supervisors and, if it materializes, the operation is expected to include the right of minority shareholders to adhere to it, under the same terms as agreed with Sabadell Bank», Has informed the entity. That means that the holders of the remaining 49% of the subsidiary could also attend the sale.
César González-Bueno, CEO of Banco Sabadell, stated that "these conversations are framed in our strategy of focusing our business activity in Spain and consider those international corporate operations that make sense both due to the nature of the buyer and the economic conditions raised. This strategy is something that the entity has been communicating in recent months after breaking relations with BBVA for its fusion. Then, Sabadell began a process of returning to the origins, that is, to Spain, and gradually abandoning its international exposure. This is mainly the UK and, to a lesser extent, Mexico and Andorra.
The British subsidiary, TSB, is already in profit, according to
2021 first quarter results, and the intention in the future would be to get rid of it. Not in the short term, but in the not particularly distant future.
Likewise, this strategy is designed in
the new era of the bank by the president Josep Oliu, and also by the new CEO, Gonzalez-Good. In the coming days, in fact, the latter is expected to present Sabadell's new strategic plan.