Sabadell earns 51% more until June and announces the return to the dividend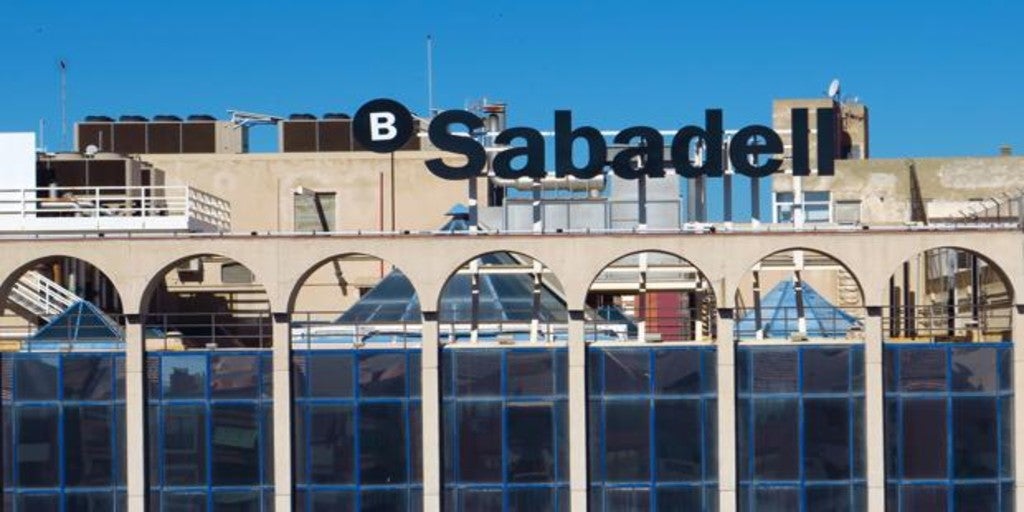 Madrid
Updated:
Keep

Little by little the accounts of Sabadell Bank they are straightening out and the positive path is already a constant reality. The entity earned 220 million euros until June, 51.5% more year-on-year. But the best news for shareholders is not in its semi-annual results but in the announcement that it plans to distribute dividend again, specifically 30% on the annual profit of 2021.
«We closed the semester with positive results, growing in income and in credit investment. The roadmap that establishes our strategic plan for the transformation of the entity is progressing adequately», Assured the CEO, César González-Bueno.
Net interest income stands at the end of June 2021 at 1,685 million euros, thus falling by -1.1% year-on-year due to a lower contribution from the ALCO portfolio after sales made during the previous year, lower yields and lower overdraft fees. However, in the quarter it grew 2.3% due to the increase in volumes. Commissions for their part grew 5.4% year-on-year and 7.7% quarter-on-quarter.
In terms of costs, these stood at 1,512 million euros at the end of June, which is 3.2% less year-on-year and 3.3% less quarter-on-quarter. All this pushed by the reduction in personnel expenses after the adjustment made in recent months and improvement in efficiency in the group.
The capital ratio CET1 it remained stable at 12.3% and the NPL ratio continues to be contained, and down, at 3.58%. Regarding profitability, ROE for its part remained at 3.1% and ROTE at 3.88%, walking slightly upwards year-on-year.
Likewise, the bank also highlights that "mortgage production exceeds pre-pandemic levels and reaches 1,487 million euros after increasing 15% in the quarter, which represents a new historical record for Banco Sabadell. In year-on-year terms, this increase is 117% ". The truth is that the mortgage business throughout the sector has been rebounding strongly in recent months in the heat of the economic recovery.
British subsidiary
The trend in the British subsidiary TSB It had already been glimpsed in the last quarter and now it has been confirmed. The business in the United Kingdom is now a plus for Sabadell rather than a drag after registering a profit of 50 million pounds there, and contributing 39 million euros of profit to the group "due to the improvement in the basic margin, the lower costs after the restructuring plan and lower provisions ".
Its net interest margin amounted to 482 million euros and increased by 9.1% due to the strong growth in mortgage volumes in the year. Net commissions grew 28.3% year-on-year due to higher service commissions. Operating expenses fell 6.2% year-on-year and provisions and impairments fell significantly.