Sabadell and BBVA end their merger negotiations after not reaching an agreement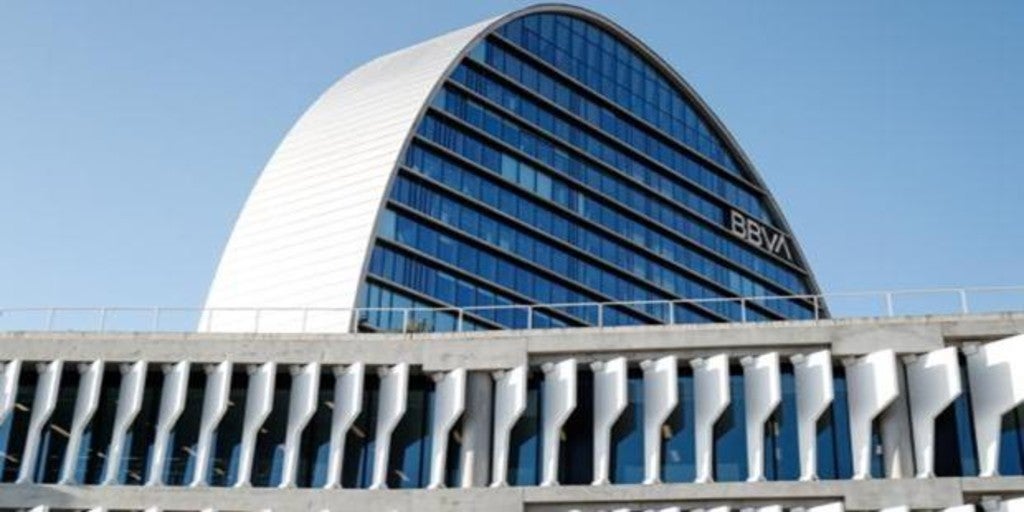 Updated:
save

The Banco Sabadell and BBVA The conversations they were holding for their merger have ended without reaching an agreement, both entities reported in relevant events sent to the National Stock Market Commission (CNMV). El Sabadell, in its communication to the supervisor, specifies that the reason for the disagreement was the share exchange equation between both entities.
Thus, 11 days after confirming to the supervisory body that they maintained contacts for a possible integration, both entities report that they reject carrying it out.
This fusion would have generated a financial group with more than 950,000 million euros in assets and a size in Spain very similar to that of the CaixaBank and Bankia union.
The merger talks between BBVA and Sabadell were made public on November 16, and in recent days various information had been leaked indicating that the agreement was close.
Both entities had decided that, if the negotiations for their merger were successful, the executive presidency of the future group would remain in the hands of Carlos Torres, who already occupies that position at BBVA, and the non-executive vice presidency would be for Josep Oliu, the president from Sabadell.
According to the average of the analysts, the merger of BBVA and Sabadell would have generated cost savings of some 700 million euros per year and an accounting profit from negative goodwill of at least 7,000 million euros.