S & P ups the note of El Corte Inglés and puts its bonds in investment grade | Economy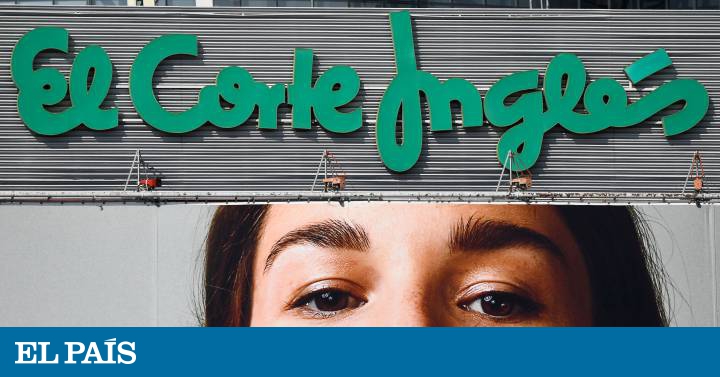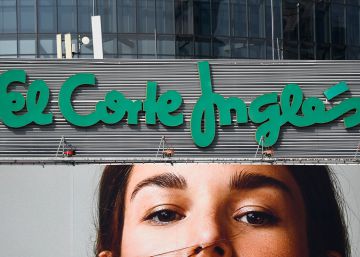 The credit rating agency Standard & Poor's (S & P) raised the rating of El Corte Inglés and its corporate bonds on Friday. It has decided to revise upwards both ratings, raising the note of the bonds to BBB, with which they already reach the investment grade, and to BB + with "positive outlook" that of the company, which is one step behind.
Specifically, S & P improved the company's rating one step, from BB to BB +, and with a "positive outlook". It stays like this in its corporate rating just one step away from achieving the so-called level of investment, which has the safest securities in the market. The objective of the company is to reach that level of investment, because it would allow it to lower the financing costs of its debt (3,367 million euros).
Regarding its bonds, the issue launched in October of 690 million in the Irish market already reaches that level of investment, going from the note BB + to BBB-. When they went public, S & P gave the El Corte Inglés bonds a rating framed within what is known in the world of the Stock Exchange as a junk bond, below AAA, AA, A and BBB, the four levels that are considered investment grade
The agency now rewards the recent financial management of El Corte Inglés, which is fundamentally based on the reduction of its bulky debt, mainly through the sale of real estate assets (shopping centers, office buildings, etc.) that it has been doing in the past. last months.
"El Corte Inglés is thus one of the few companies in the retail that inspires the confidence of the market, with increases of qualification in a short period of time. At the same time, it supposes support for the strategies set by the management team chaired by Marta Álvarez, "the department store chain said in a statement.
Improvement in debt
According to S & P Global, El Corte Ingles has entered by sales of assets more than what the agency anticipated, and its results for the fiscal year that ended on February 28 showed a growth of profits in all business divisions. The agency now predicts a "faster" deleveraging over the next two years, with an adjusted debt ratio to Ebitda that will be reduced to approximately 3 times in 2020 from 3.8 times in 2018, thanks to the continued generation of cash and the transfer of assets.
The board of directors of El Corte Inglés, agreed last Wednesday unanimously to appoint Marta Alvarez Guil as president of the Group, which thus becomes the first woman to lead the Spanish distribution giant.
(tagsToTranslate) s & p (t) up (t) note (t) the English cut (t) put (t) bonus (t) grade (t) investment (t) agency (t) grade (t) reward ( t) sale (t) active (t) real estate (t) perform (t) chain (t) large (t) warehouse (t) last (t) month



Source link