Ryanair workers resume strike until January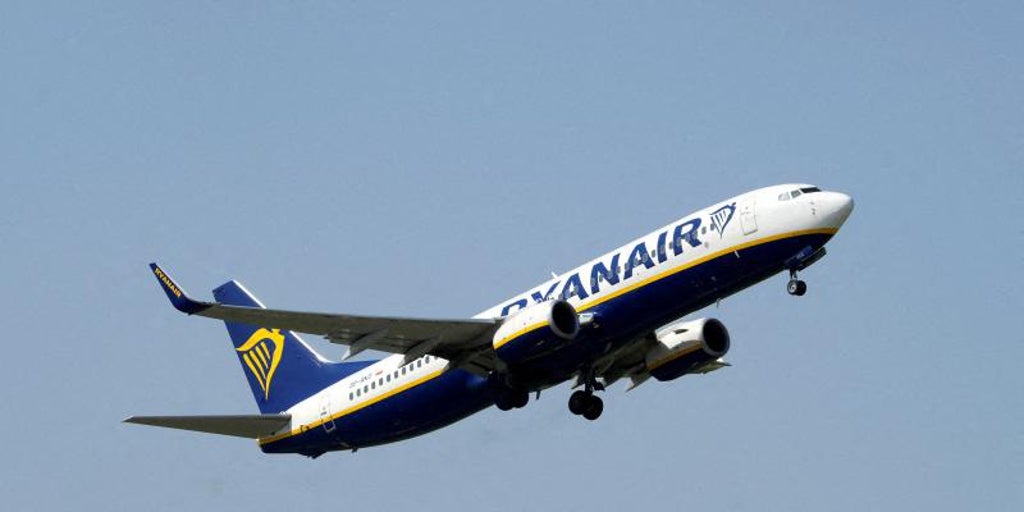 The Irish low-cost airline Ryanair faces from this Monday a new round of strikes of its cabin crew (TCP) from the Spanish bases that will last until January, with stoppages every week from Monday to Thursday.
The company expects a "minimal" impact on its operations in Spain as a result of these strikes called by the USO and Sitcpla unions. In fact, Ryanair has operated more than 45,000 flights in Spain in the last 3 months with less than 1% of them affected by stoppages.
In this regard, from Ryanair they recall that the airline has recently reached an agreement with the main Spanish union, CCOO, on salaries, schedules (4 active days followed by 3 days off) and the complements of its Spanish cabin crew.
The conveners demand a change of attitude from the airline and that it resume the negotiation of a collective agreement that includes decent working conditions and under Spanish legislation for its workers.
For this reason, USO and Sitcpla demand that the Government and, specifically, the Minister of Labor and Social Economy, Yolanda Díaz, not allow Ryanair to violate labor legislation and constitutional rights such as the right to strike and act against a company that does not it complies with court rulings, does not comply with the law and uses fear, coercion and threats against its employees.
Ryanair has already suffered this summer 14 days of strike that resulted in nearly 300 canceled flights to or from Spain, according to USO, which denounces that since the beginning of these mobilizations the company has illegally fired 11 TCP and has opened sanctioning files to another hundred.