Ryanair will prohibit passengers from queuing at boarding and limit onboard service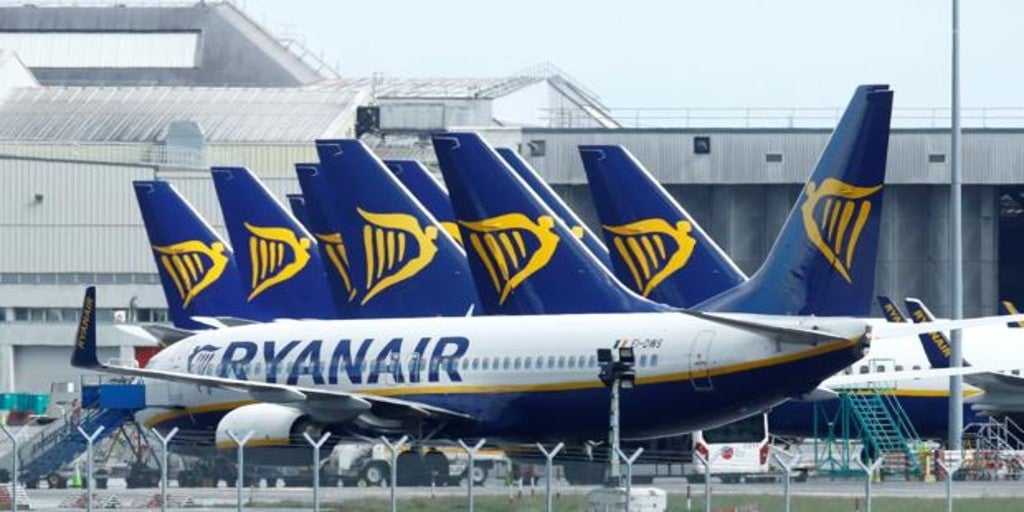 Madrid
Updated:
save

Ryanair has released a series of safety regulations for the resumption of flights from July 1, such as baggage limitation, queuing prohibition and limited on-board service.
The airline urges customers to minimize luggage, preferably two carry-on bags. In addition, it recommends the use of the service 'fast track'to reduce waiting times at airport security controls and priority boarding to reduce interaction between passengers.
In this sense, Ryanair It will prohibit making lines during boarding, either by footbridge or stairs, or to go to the bathroom during the trip. Onboard service will be limited to prepackaged food and drinks only. Also, Ryanair's 'Runway Retail' flight magazine will only be available in the Ryanair app.
Both the crew and passengers will be required to wear a mask and the company requests that they wash their hands frequently and use disinfectant gels in all airport terminals before boarding.
Although airports are taking the temperature for all passengers, Ryanair also recommends that its customers take their temperature at home before travel.
Ryanair also recommends that you check in online to avoid contact at the airport and baggage deliveries will be limited through the bag drop counter at airports that have the option. Customers must scan the boarding passes themselves. Also, cash payments will be prohibited and purchases can only be made through cards.
All of the airline's aircraft will be disinfected daily with hospital-grade disinfectant chemicals, effective for more than 24 hours and featuring a filtering system that removes airborne particles and recycles airflow every three to four minutes.
Ryanair CEO Eddie Wilson has noted that these measures ensure a "safe flight" to prevent the spread of the coronavirus and that the company is doing "everything possible" to avoid human contact, for which they need "collaboration from customers "through these guidelines