Ryanair still does not refund flight cancellations to travel agencies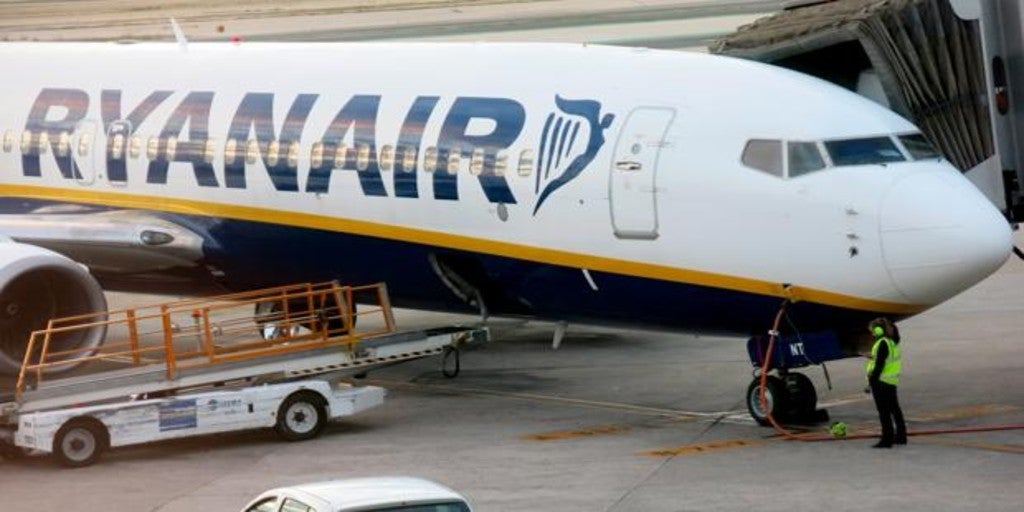 Updated:
save

Ryanair it is still not meeting its repayment obligations. This has also been regretted by the Spanish Confederation of Travel Agencies (CEAV) which has once again urged the airline Ryanair to return the amount of the airline tickets canceled during the pandemic.
CEAV has been making this request to the company for several months, to which it has also informed, that in the case of combined trips, its associated agencies had been forced to advance the reimbursements corresponding to the flights included in the packages contracted with this company, with the consequent damage derived from its unjustified decision to proceed with the reimbursement of these amounts to the agencies.
From CEAV they have regretted the lack of response from Ryanair, but have once again demanded that the airline proceed to refund the amounts of the air tickets pending refunds to passengers , as well as to proceed immediately to the reimbursement of the amounts that its associated companies have had to return as a result of the cancellation of flights from Combined trips.
The Spanish Confederation of travel agencies has communicated to Ryanair that "it will not hesitate to help its associated agencies to initiate the exercise of the actions that are pertinent, both for claims of quantity and of criminal nature, due to misappropriation of the amounts pending repayment, possibly through the Fund for the legal defense and representativeness of Travel Agencies that CEAV has articulated a few months ago ".