Ryanair reduces its winter programming by up to 40% and threatens new layoffs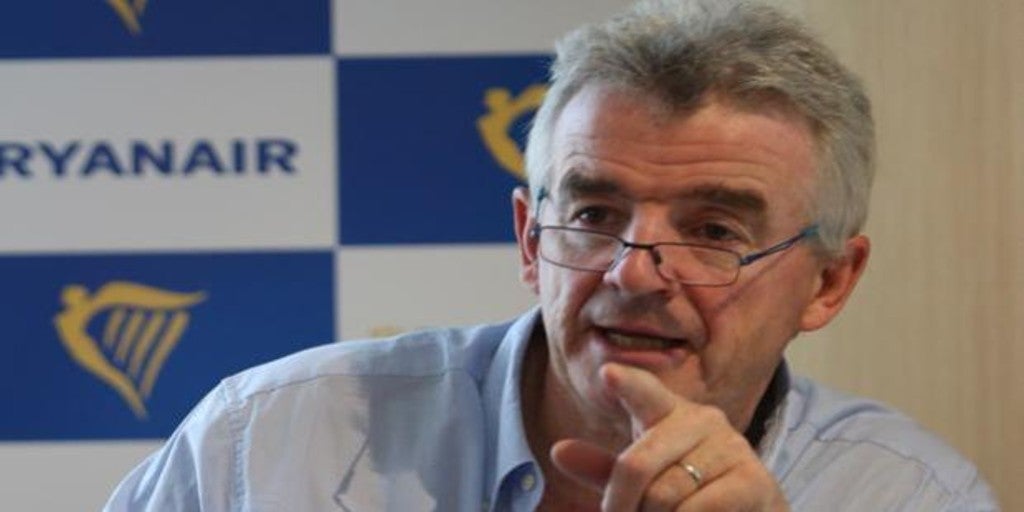 Updated:
save

Ryanair cuts its winter programming even further. Since restrictions on the airline sector continue to increase and the second wave of the coronavirus is already affects mobility across Europe, the Irish airline has decided to operate only 40% of the scheduled winter flights.
The company has assured this Thursday in a statement that its decision is motivated by a significant decrease in reservations for flights scheduled for November and December. Ryanair you need an option of at least 70% on your flights to avoid losing money, and for this reason you have decided to significantly reduce your operations.
Now, the company hopes to maintain «up to 65% of its network of winter routes, but with reduced frequencies ». For this reason, the company has decided to close the bases in Cork, Shannon and Toulouse. Spain is not safe from these adjustments, as the company has also notified that it plans to cut its bases in Belgium, Germany, Spain and Portugal.
The CEO of the airline, Michael O'Leary, has warned that "it is inevitable" that Ryanair apply policies such as reductions in working hours and unpaid vacations to avoid "massive job losses." Despite this, the company has threatened to carry out "more layoffs" in the bases where it has not reached an agreement on salary adjustments with its staff.
In Spain, Ryanair has reached an agreement with its pilots so that they reduce their salary by 20% for a few years in exchange for avoiding a wave of layoffs. Negotiations with the cabin crew, however, are entrenched and the company is pushing to close bases if an agreement is not reached soon.