Ryanair reduces 20% more flights scheduled for October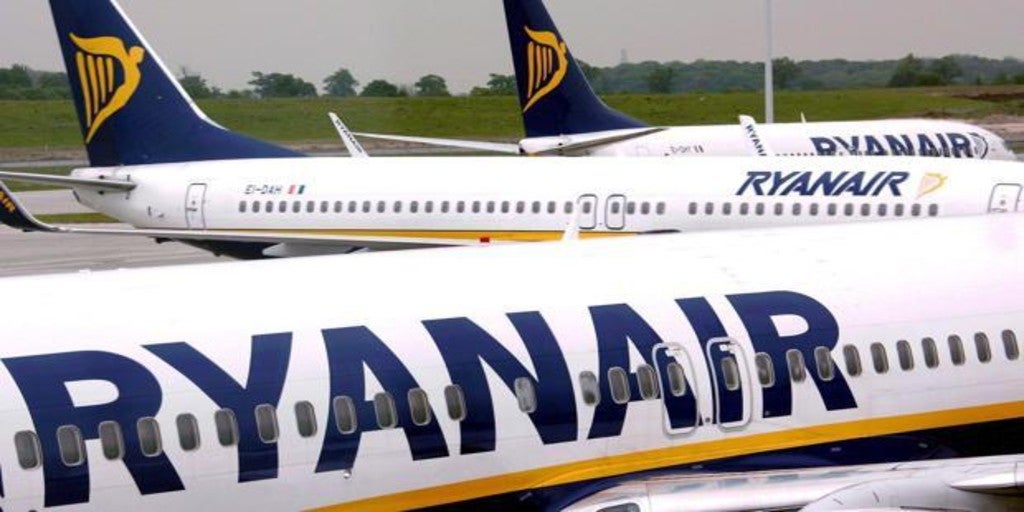 Madrid
Updated:
save

Ryanair will further reduce the flights it has scheduled for the month of October. The airline announced this Friday that it will cut its programming by 20% more, in addition to the 20% that it already announced in mid-August. Thus, the capacity of the most used airline in Spain will be reduced by up to 50% compared to the same month of the previous year.
The low-cost company intends with this decision to raise its occupancy levels, which have been very low during the summer. For its business model, Ryanair you need your flights to be full so you don't lose money. With this new reduction, the company hopes to obtain an occupancy level of more than 70% during the next month.
The business It also considers that this cut is necessary due to the "damage caused to reservations by the continuous changes in travel restrictions and policies of the governments of the European Union." The company is targeting its latest attacks on the Government of Ireland, which maintains "excessive and ineffective" travel restrictions according to the company.
"Customer confidence is damaged due to government mismanagement of travel policies adopted by Covid-19, which has meant that many of Ryanair's customers are unable to travel for business or family reasons urgent without being subjected to inefficient 14-day quarantines, "the company explained. Likewise, the company has warned that if these restrictions are maintained, the winter campaign will be just as reduced.
The pandemic has converted in the greatest challenge in the history of aviation. According to data from the airline industry employer in Spain, ALA, during the summer traffic fell by 80%. And winter will be "very hard" for the sector.