Ryanair records the first losses in its history and expects an even worse second half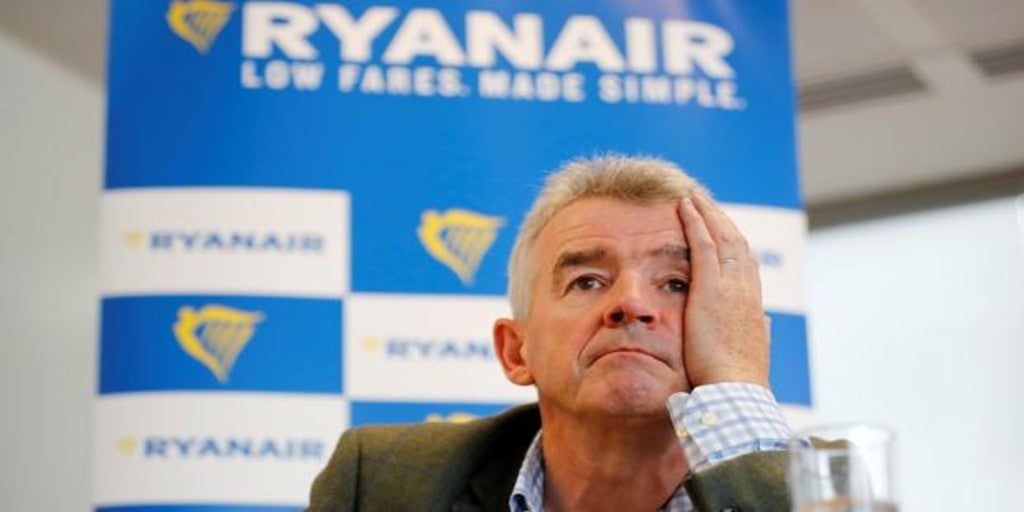 Dublin
Updated:
save

The Irish low-cost airline Ryanair posted a net loss of € 197 million in its first fiscal half (April-September), compared to a net profit of € 1.15 billion in the same period of the previous year, after keeping 99 million on the ground. % of its planes for four months due to the coronavirus pandemic.
In a statement sent to the London Stock Exchange, the company highlighted that the health crisis caused a 78% drop in its income compared to the previous fiscal year, reaching a turnover of 1,180 million euros. Its air traffic also fell by 80% and carried 17 million passengers between April and September.
Ryanair indicated that it foresees a second semester with "record losses", although it warned that it cannot make a forecast of results for the end of the fiscal period due to the "uncertainties" presented by covid-19.
Consequently, he said that he is preparing for an "enormously difficult" stage, in which, in addition to the pandemic, he will have to deal with the volatility of Brexit, the cost of fuel, competition from "new and existing" airlines, restrictions on mobility imposed by governments and the reluctance of customers to travel under current circumstances.
The leading European company in the low-cost sector announced that its passenger traffic could reach 38 million for the whole year, compared to 149 million in the previous period, although this guide could be reduced if the "governments of the European Union" they continue to "mismanage air policy and impose, without coordination, more restrictions or confinements" this winter.
He also criticized the "barrage" of "state aid" that the respective authorities have provided to their former "failed" national companies, "such as Air France and Lufthansa", a situation that "distorts competitiveness" and allows them to sell tickets at prices that are "below the market," reports Efe.
The CEO of the Ryanair group, Michael O'Leary, said in a video that he predicts that the losses in the second half of the year will be greater than in the first and, although he did not want to put a figure, experts believe that they could reach 244 million of euros.