Ryanair plans to operate all its flights in Spain on days 13 and 15 despite the strike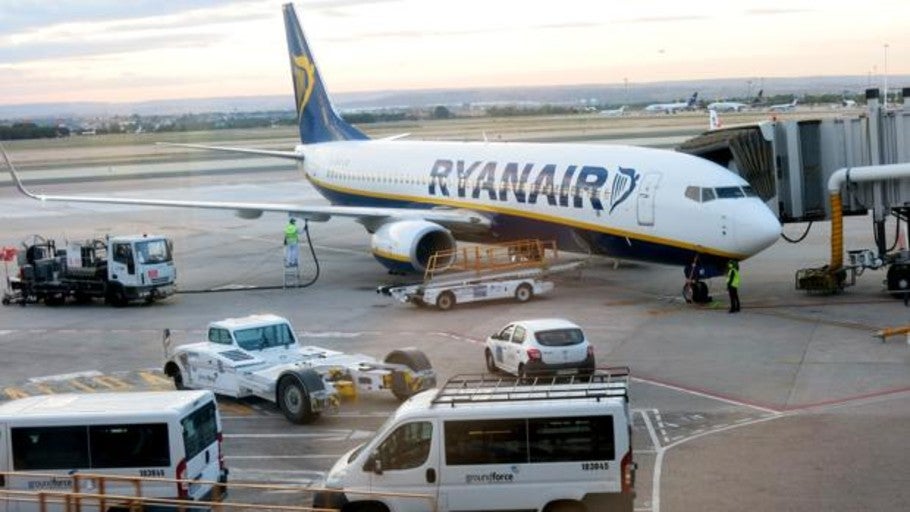 Updated:
Ryanair expects all flights to / from Spanish airports on Friday 13 and Sunday 15 September operate as planned, despite the strike days of cabin crew convened by the USO and Sitcpla unions in protest over the closure of bases in Spain.
The Irish airline has underlined the efforts of the "vast majority" of its Spanish cabin crew, which, according to Ryanair, has confirmed that it will work as established and will not support the strike.
In this regard, Ryanair has described as "Unfortunate" and "unjustified" strike, which predicts that a small number of Spanish cabin crew will follow.
On the other hand, it has insisted on inviting both unions to resume the talks as soon as possible since the closure of the winter bases with losses, such as the Canary Islands due to delays in deliveries of the Boeing Max aircraft, will not be revoked «by many meaningless strikes that are called ».
This Friday will be the fifth of the ten days of strike that lead the Ryanair cabin unions as a protest against the announcements of closure of the Spanish bases of Tenerife Sur, Gran Canaria, Lanzarote and Girona.
In fact, tomorrow's strike, to which another one will be added this Sunday, is added to the seconded on the last days 1, 2, 6, and 8 of September.
In addition to the strike of the cabin crew, the Spanish pilot union Sepla has called five days of work stoppages in Ryanair (19, 20, 22, 27 and 29 September) before the closure of these bases which, according to their forecasts, would suppose the dismissal of more than 500 employees of the airline, including 150 pilots.
. (tagsToTranslate) ryanair (t) strike (t) affected



Source link