Ryanair loses 96 million due to the Omicron explosion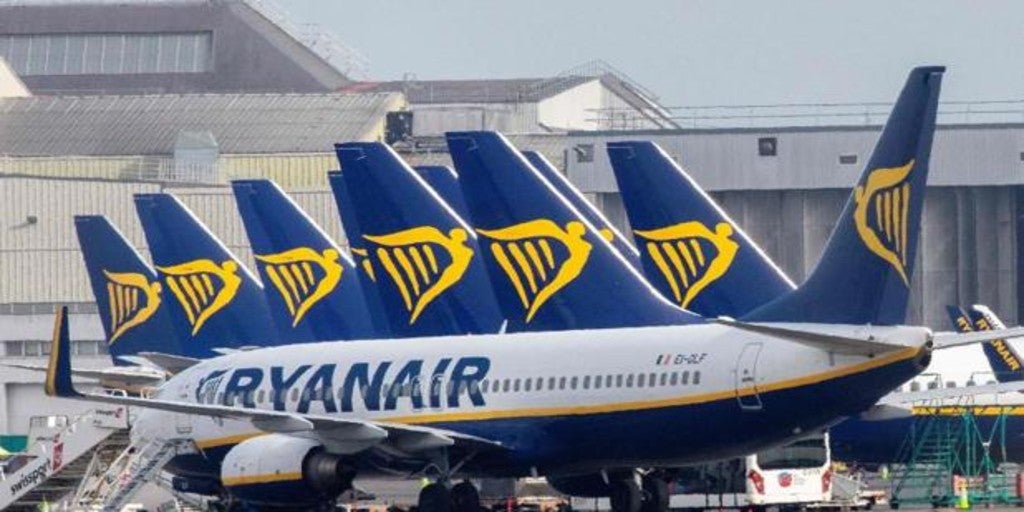 Madrid
Updated:
Keep

Ómicron clouded the third fiscal quarter of Ryanair, which covered the last months of the year. The Irish 'low cost' lost 95.8 million euros during this period, due to the "sudden appearance" of the new variant, which had a strong impact on bookings and Christmas and New Year rates.
Ryanair He assures that this crisis was triggered by the "media hysteria" that the variant generated in December, which pushed many European governments to impose new restrictions. In total, the airline lost 143.4 million euros in the first nine months of its fiscal year, which represents a substantial improvement compared to the 731.3 million left in the same period of 2020.
Revenue, for its part, increased by 139%, to 3,624 million euros, while expenses fell by 87%, to 3,792 million euros.
The operating result was negative for an amount of 167.2 million euros, compared to 509 million 'red numbers' a year earlier.
During the third quarter of your fiscal year, the company recorded net losses of 95.8 million euros, compared to 320 million euros in the same period of the previous year. However, the company has highlighted that the appearance of the omicron variant harmed the evolution of airlines during the Christmas season.
For the total of its exercise, the company has highlighted that the future "is uncertain" due to the current pandemic situation, but expects to register between 250 and 450 million euros in losses, compared to 800 million euros a year before. .