Ryanair cabin crew call 10 days of strike in September | Economy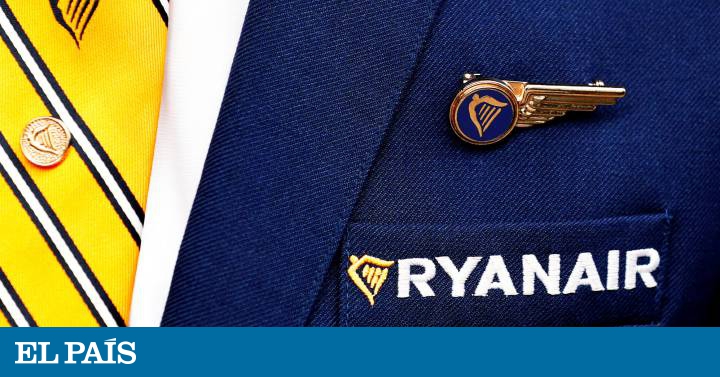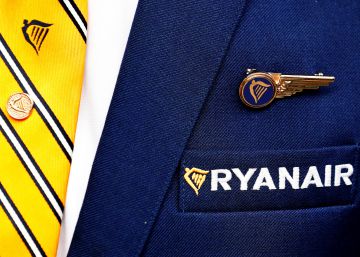 The trade unions Sitcpla and USO of the cabin crew (TCP) of Ryanair in Spain, have registered on Wednesday the warning of strike in the 13 bases in which Irish airline operates in Spain for 10 days next September, in protest at the company's plan to close the bases of Gran Canaria, Tenerife South and Girona.
Specifically, the unions propose stoppages for days 1, 2, 6, 8, 13, 15, 20, 22, 27 and 28 of September. Prior to the call for a strike and, as legally required, the Interconfederal Mediation and Arbitration Service (SIMA) will summon the company and unions for mediation and, if there is no agreement, the call would be formally presented.
Ryanair plans to close the bases of Las Palmas and Tenerife Sur on January 8, and also that of Girona, on an undetermined date. The company alleged that the delay in the delivery of the Boeing 737 MAX and the fall in results due to the increase in fuel and the increase in labor costs obliges it to cut costs, through the possible closure of these three bases. Although it has not quantified the dismissals, the number of TCP working in these centers amounts to 300. This was expressed on August 7 to the unions at the meeting they held for the negotiation of the first collective agreement that ended without agreement.
The company has indicated that in case the closure of the three bases is completed, no route will be affected, since they will be served by flights from other bases from November, when winter time begins.
Pilot Mobilization
Ryanair pilots grouped in the Sepla union also study joining the mobilizations as they state that the effect of the closure of the three bases will mean the dismissal of up to 100 commanders.
Jairo Gonzalo, Secretary of the Organization of USO, has questioned the "willingness of Ryanair to reach an agreement, and even to present himself as a negotiator," to the SIMA mediation meeting. "More than a year of meetings in official Spanish organizations with an attitude of mockery towards them do not make us harbor the slightest hope of understanding," he advances.
"The strike is called by a forceful threat, expressed not only at the table, but personally at the bases of Gran Canaria and Tenerife. But the general problems with this company are not due to this isolated fact, but to a process of repeated noncompliance that has led us to the most drastic decision that a template can take in defense of their jobs, "said Manuel Lodeiro, spokesman for Sitcpla
. (tagsToTranslate) crew member (t) cabin (t) ryanair (t) call (t) 10 (t) day (t) strike (t) September (t) union (t) sitcpla (t) use (t) call ( t) stop (t) prevent (t) closure (t) base (t) gran canaria (t) tenerife sur (t) girona



Source link