Ryanair appeals to the European Justice the rescue of Air Europa by the Government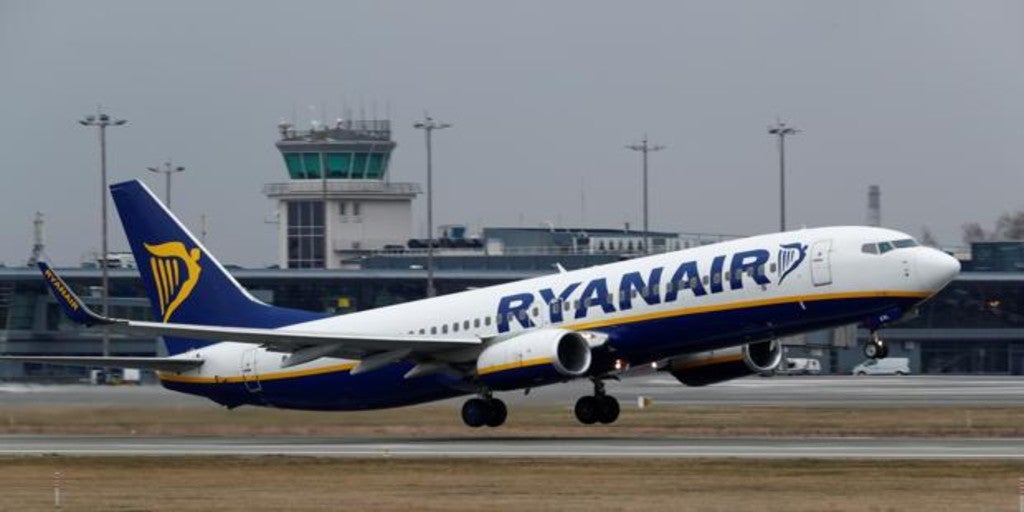 Updated:
save

The airline Ryanair has presented before the Court of Justice of the EU an appeal against the authorization by the European Commission to the Spanish Government to finance the rescue of Air Europa through the Support Fund for the Solvency of Strategic Companies. As reported by this newspaper, the Irish airline has been opposing all airline bailouts carried out by several European countries.
Ryanair maintains that they will take to "the European courts all cases" in which "state aid is granted" that "contravenes Community legislation", in particular, those that undermine the "principles of non-discrimination and freedom to offer services", as reported by EFE.
Ryanair, Europe's leader in the low-cost sector, recalled that Air Europa will receive 475 million euros from the Spanish Government of the Support Fund for the Solvency of Strategic Companies, endowed with 10,000 million euros and managed by the State Industrial Participation Company (SEPI).
The Irish airline noted that the "SEPI program is only available" for airlines "operating under a Spanish license" and therefore considers that it is "discriminatory and violates EU law".
This rescue is the first that the Executive channels through the aforementioned fund and, once completed, Iberia will examine the new situation of Air Europa to make a possible purchase. The old public airline, now part of the Spanish-British aviation group IAG, already declared a year ago its intention to acquire Air Europa for 1,000 million euros in cash, an operation that stopped the pandemic.
In addition to the 475 million public money, Air Europa has a loan of 140 million euros guaranteed by the Official Credit Institute (ICO) and 600 million of debt, with negative operating results.
Ryanair intensified its campaign against state aid last September by bringing the Community Executive before the European Justice to disavow the bailouts of six airlines by their respective governments: SAS, Finnair, TAP, Air France, KLM, and Lufthansa.