Ryanair and Sepla agree to a 20% salary cut for Spanish low cost pilots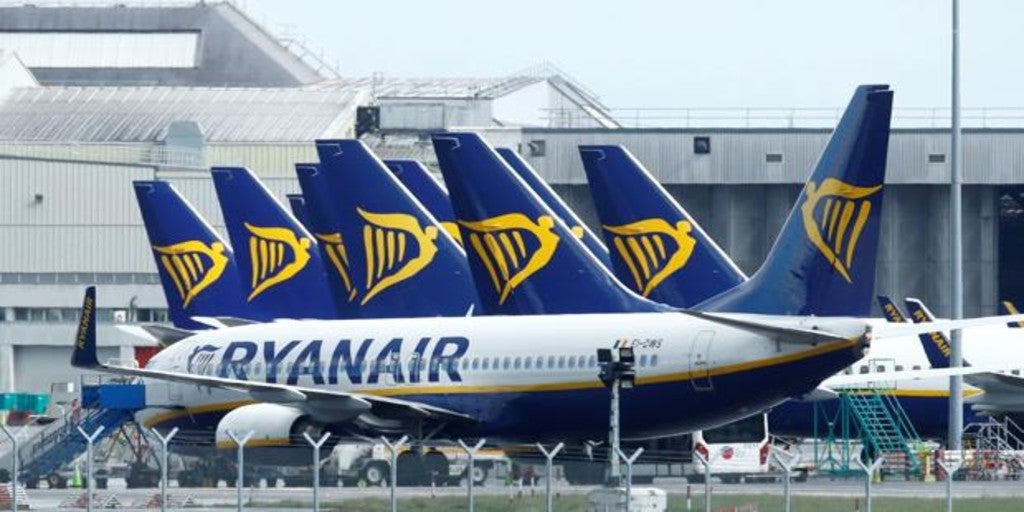 Madrid
Updated:
save

Ryanair and the Sepla pilots union have reached an agreement for the next four years that includes a 20% salary reduction for this group - «That will recover throughout this period- as well as changes in productivity associated with roasters, flexible work patterns and annual vacations. As reported by the low cost in a statement, this will allow minimize layoffs among the Spanish pilots of the company.
Ryanair has highlighted that the agreement has obtained the support of 80% of this group, and added that it «A way of recovery when the business returns to normal in the next few years "as it allows flexibility in its operations during these months. In this sense, the low cost company announced this week that it was reducing its operations by 20% for September and October due to the fall in reserves.
The Irish-flagged airline has placed the understanding with Sepla within other agreements at the European level and ugly the attitude of the Spanish cabin crew unions - USE and Sitcpla - to whom it has reproached that it has been "impossible" to date to reach an agreement. "The only ones in Europe", has maintained from the company those who assure that they have reached agreements in the rest of the EU countries in which they operate with both groups.
For the low cost, the «inability» of USO and Sitcpla to negotiate could mean the loss of employment among cabin crew Spaniards as there is no understanding with the representation of the workers.
For Eddie Wilson, CEO of Ryanair, the agreement with Sepla will serve «to ssave the maximum number of jobs of Spanish pilots ». Along these lines, he highlighted the "forcefulness" of its support - 80% of the pilots associated with Sepla - which he considers a demonstration of "the commitment of our Spanish pilots to work together with Ryanair over the next few years to face the crsiis caused by Covid-19 ».
On the other hand, it has accused USO and Sitcpla of having "obstructed" a similar agreement with the cabin crew and has influenced the possibility of job cuts. "We have been able to close agreements with unions across Europe, including Sepla, but to date both USO and Sitcpla have been unable to commit in a realistic way that takes into account the extraordinary challenges facing the aviation industry, "said Wilson.