Russian Red shoots in Madrid 'Ramona', his first feature film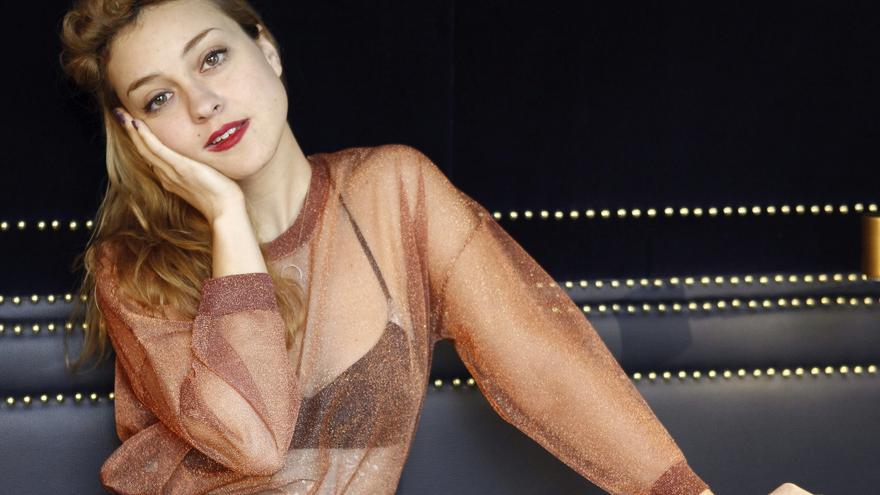 Singer Lourdes Hernandez, known as Russian Red, concludes this Friday in Madrid the filming of its first feature film as the leading actress, 'Ramona', directed by Andrea Bagney and accompanied in the cast by Francesco Carril and Bruno Lastra.
The filming, which started on April 29 and ends today, is produced by Sergio Uguet and Tortilla Films. It's a independent film shot in 16 millimeters, according to information from the singer and the producers on social networks.
Russian Red had her first acting experience six years ago as the lead of 'The kiss', a romantic short film written and directed by David Priego. At that time he had just released what is his last album with original songs to date, 'Agent Cooper ' (2014), although in 2017 it released one of versions, 'Karaok'.
The author of the successful 'I love your glasses' (2008) has been installed in Los Angeles for years, where she manages an event space with her husband and in the last year she has published a book of photographs and poems called 'These words leaving my body'.