Russian cybercriminals try to bring down the computer system of several Spanish universities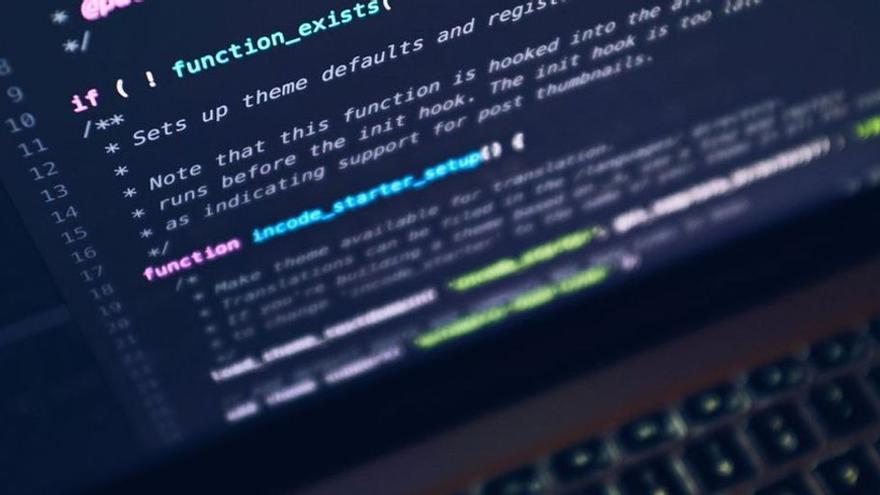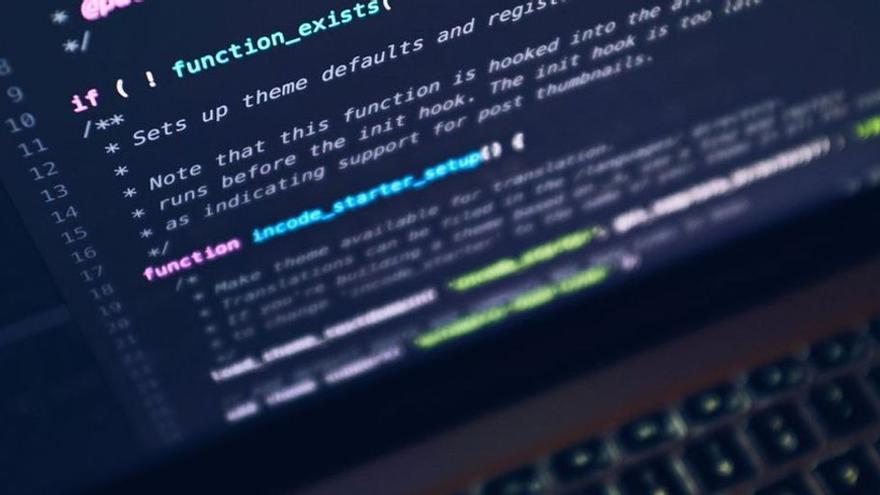 Several Spanish universities, including the Oviedo Universityreceived this Friday constant computer attacks from Russia and related to the conflict that the country presided over by Vladimir Putin maintains with Ukraine. The Asturian institution instantly launched all the defensive dikes against cybercriminals and activated what is known as a double authentication system to access the university network and that affects both teachers and students as well as workers.
"It was acted quickly," sources from the University pointed out. Before that the attacks reached the computer systems of the university in a massive way, cyber criminals tried to block it by overload. They didn't get it. "Strange data traffic was detected, mostly from Russia," they noted. Something habitual when there is a warlike conflict, they pointed out.
The Russian siege intensifies in Kiev
Ukraine encrypted this Saturday in at least 198 Ukrainian dead for the war that Russia launched last Thursday against the country, according to the Ukrainian Minister of Health, Viktor Liashko.
"Unfortunately, according to operational data, we have 198 dead, including 3 children, and 1,115 injured, 33 of whom are minors," he said on his Facebook account.
The Minister of Health denounced that the Russian troops, whom he described as terrorists, have "deliberately shot at ambulances"and suggested the provision of bulletproof vests to medical personnel.
Liashko assured that "the medical system continues to function, the ministry for its part does everything possible and impossible to obtain everything necessary for hospitals."
[Siga la última hora del conflicto entre Ucrania y Rusia]
Macron: "The war will last and will have long consequences"
The French President, Emmanuel Macronalerted its citizens this Saturday that "the war will last", so that asked to have "determination" and advanced that a plan is being prepared to face its consequences.
"The war will last, this crisis will last" and it will have long consequences, and therefore "We have to prepare ourselves with a lot of determination and a lot of solidarity," Macron said on the opening day of the Agriculture Show.
He warned that the conflict, "decided unilaterally" by the Russian president, Vladimir Putinwill have "consequences" on the agricultural sector, for example on exports of wine and cereals.
Macron announced that the French government is preparing a "recovery plan" for the sectors that may be most affected. "We will be here to accompany our farmers," she assured.
The French president will preside this afternoon a new meeting of the Restricted Council of Defense and National Security to analyze the evolution of the situation, a session that will begin at 16:00 GMT.