Russia prolongs Twitter slowdown until May 15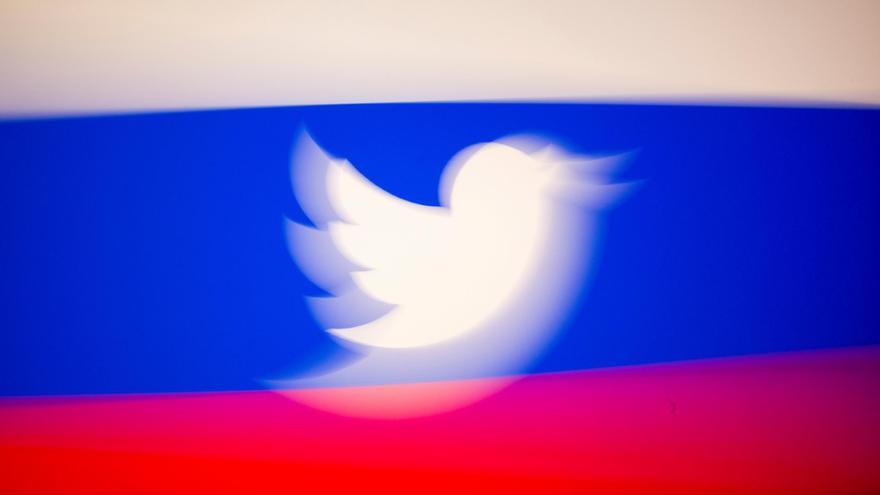 Russia this Monday extended the slowdown of services Twitter in its territory until May 15Roscomnadzor, the Russian communications regulator, reported, which had threatened to block the US social network if it did not remove content banned in the country.
On March 10, Roscomnadzor reduced the connection speed of Twitter for 100% of mobile devices and 50% of fixed devices, a slowdown that it affects the sending of photos and videos, but not the sending of text messages.
The measure was adopted because the social network at that time housed 3,168 entries with prohibited information in Russia, 2,569 of them incited minors to suicide, 450 with child pornography and 149 on drug use, despite more than 28,000 official requests for their removal. A week later, Roscomnadzor warned that it would block the Twitter service in the middle of this month if it did not remove content prohibited by Russian law.
Last day 2 a Moscow court imposed on Twitter three fines totaling 8.9 million rubles (more than $ 116,000) for not removing content prohibited by Russian law as required by the authorities
In its statement on Monday, the Russian regulator indicated that after the measures adopted Twitter withdrew about 2,100 entries of the 3,168 whose elimination was required since 2017. "Twitter has increased the speed of elimination of prohibited information. Of the 650 new entries with About 580 illegal content have been removed, "Roscomnadzor noted.
The regulator noted for the first time a change in the moderation system used by Twitter in the territory of Russia, so will not proceed to totally block your service and will be limited for now to prolong its slowdown until May 15. "This gives the Twitter company additional time to remove all prohibited content from the social network and adjust its activity to the legislation of the Russian Federation," the statement underlines.