Russia cuts gas to Europe due to a leak and until further notice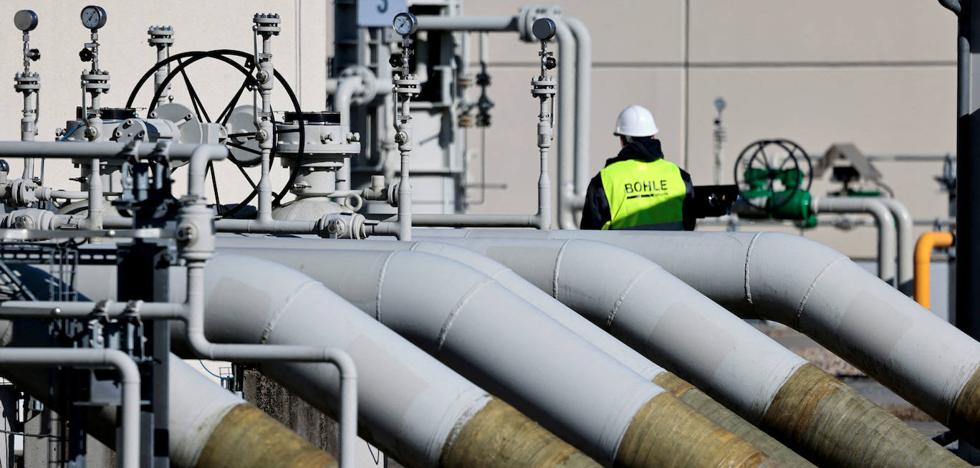 The initiative comes hours after the G7 countries agreed to limit the price of oil from the country as a way of putting pressure on Putin
Attempts at intervention by international institutions to tackle the energy price crisis continue to occur after several weeks of record costs and at the gates of a winter that seems very complicated. The countries that make up the G7 group reached an agreement this Friday to establish a price limitation on Russian oil and other derivatives, as decided by their finance ministers.
The price limitation will be effectively carried out through a general ban on providing services that allow the maritime transport of these products of Russian origin. The provision of transportation services will only be authorized if the oil and its derivatives are purchased at a price equal to or less than that set by the organization.
The price of Brent, which was down in recent days, rebounded significantly after this announcement made this Friday. It appreciated 3% and closed the session around 94 dollars per barrel. According to data from the International Energy Agency, between March and July Russia received 95 billion dollars from its oil and gas exports to the European Union alone, almost twice as much as in previous years.
The announcement by the G7 comes just three days after the president of the European Commission, Ursula von der Leyen, anticipated the need for an "urgent intervention" in the community electricity market to set new price formation rules in the face of the rise in of gas. The key meeting will be on Friday, September 9, when energy ministers from across the EU meet to address this measure.
Meanwhile, Russia decided this Friday afternoon to interrupt the supply of the NordStream until further notice due to a leak. The gas giant had already temporarily paralyzed supply for maintenance reasons and, this Friday, explained that new problems have been detected in the only turbine that was still working.