Russia announces it will leave the International Space Station "after 2024"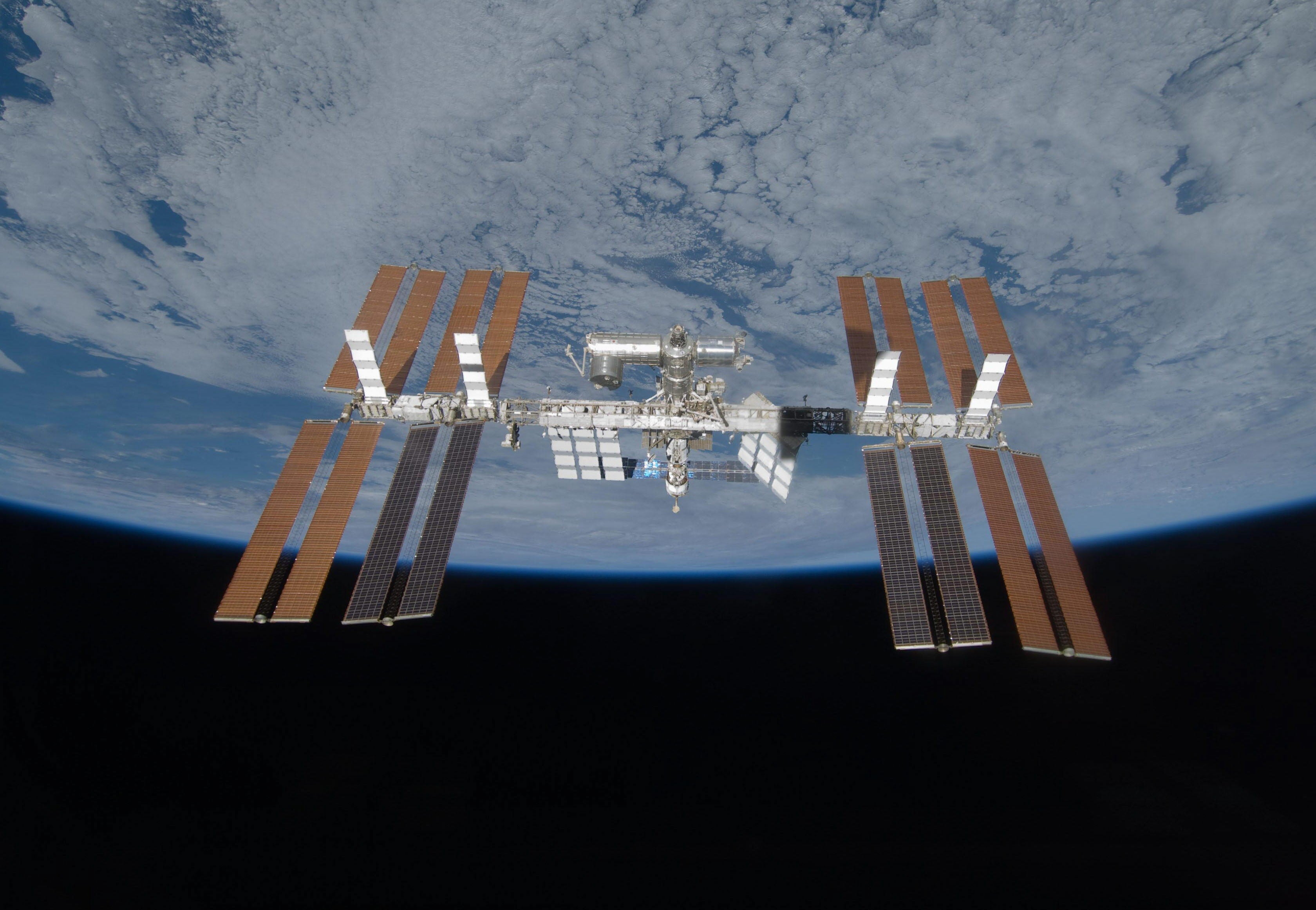 This was announced by the head of the Russian agency Roscosmos
Russia will stop participating in the International Space Station (ISS) "after 2024". Although he agrees to fulfill the obligations he has with his ISS partners before leaving the project. This was announced on Tuesday by Yuri Borisov, who was appointed earlier this month as head of the Russian space agency Roscosmos, during a meeting with Russian President Vladimir Putin. This, for his part, has responded succinctly: "Good", he has affirmed.
Borisov has also said that, at the same time, Russia will start building the Russian Orbiting Station (ROSS).