Rulo launches into the world of poetry in 'Vertigos y norias'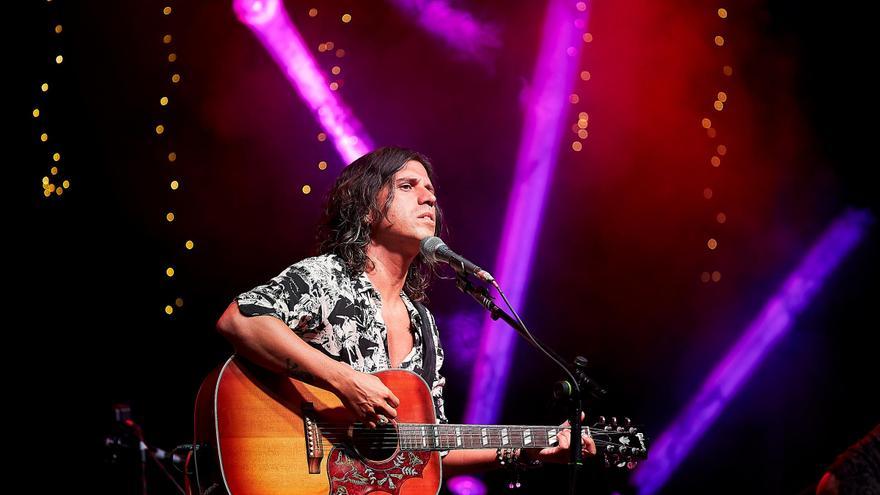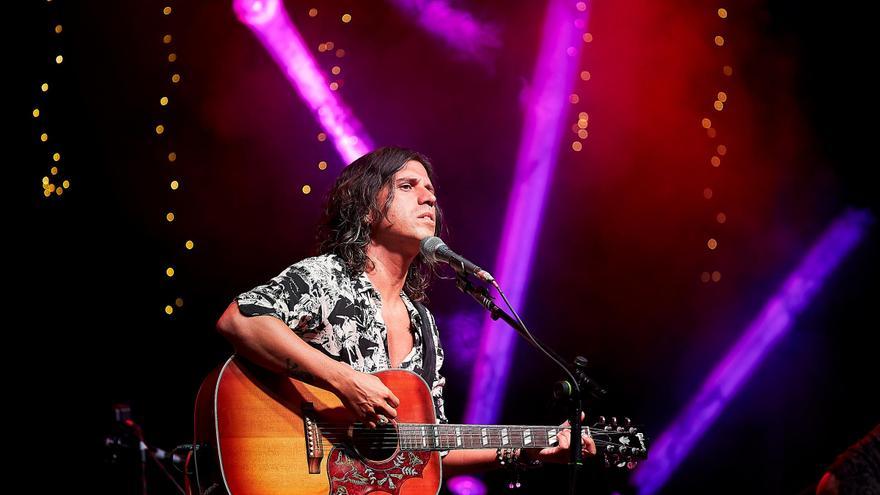 The musician Raúl Gutiérrez, better known as the leader of the Rulo y La Contrabanda project, will publish on November 4 a new book entitled 'Vertigos y norias' in which he presents his first poetic stories.
"This is my first book of varieties, in which the short texts, aphorisms and other incidents that I have been writing throughout the last two years fit," writes the artist before tackling possible criticisms of this new facet: "I am not nor am I a poet. I am a songwriter, but I have thoroughly enjoyed this journey".
Published by the Aguilar publishing house within its Verso & Cuento collection, this work brings together a variety of texts, poems and reflections fruit of experiences and anecdotes lived on his tours, "with urban texts full of melancholy, depth and the rogue tone of his compositions", says the press release.
'Vertigos y norias' is the third book by this author, who previously published one with large-format photos, 'Adentro', and another with conversations with biographical overtones entitled 'Tres chords y la verda', in which for example he addressed his problem with alcohol.
Gutiérrez (Reinosa, 1979) began his musical career when he was 15 years old, being a member first of the Suizidio band and then, for 13 years, of La Fuga, with which he achieved national fame before becoming independent with his own project, Rulo y la Contrabanda, with which he has maintained the path of success in Spanish rock.
In total there have been fourteen albums that he has recorded, four of them with their current group, from "Smoke signals" (2010) to "Based on real events" (2019).