Rudolf Buchbinder makes his debut with the Philharmonic with the Brahms Piano Concerto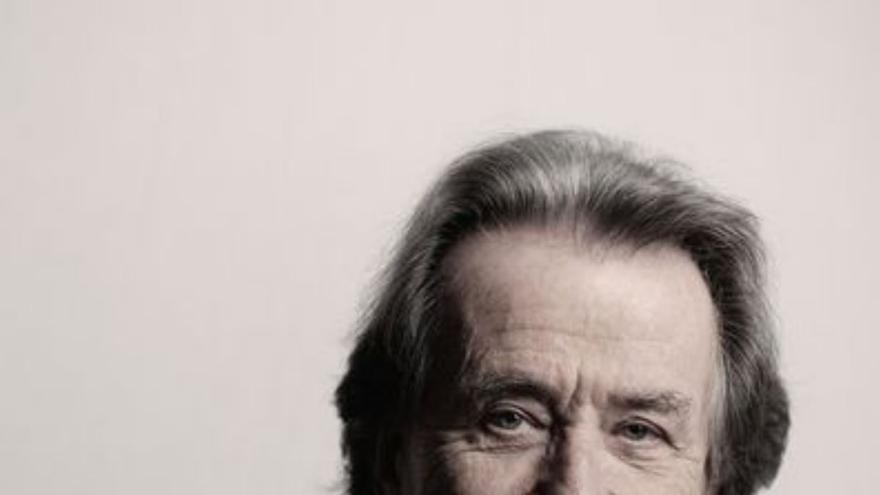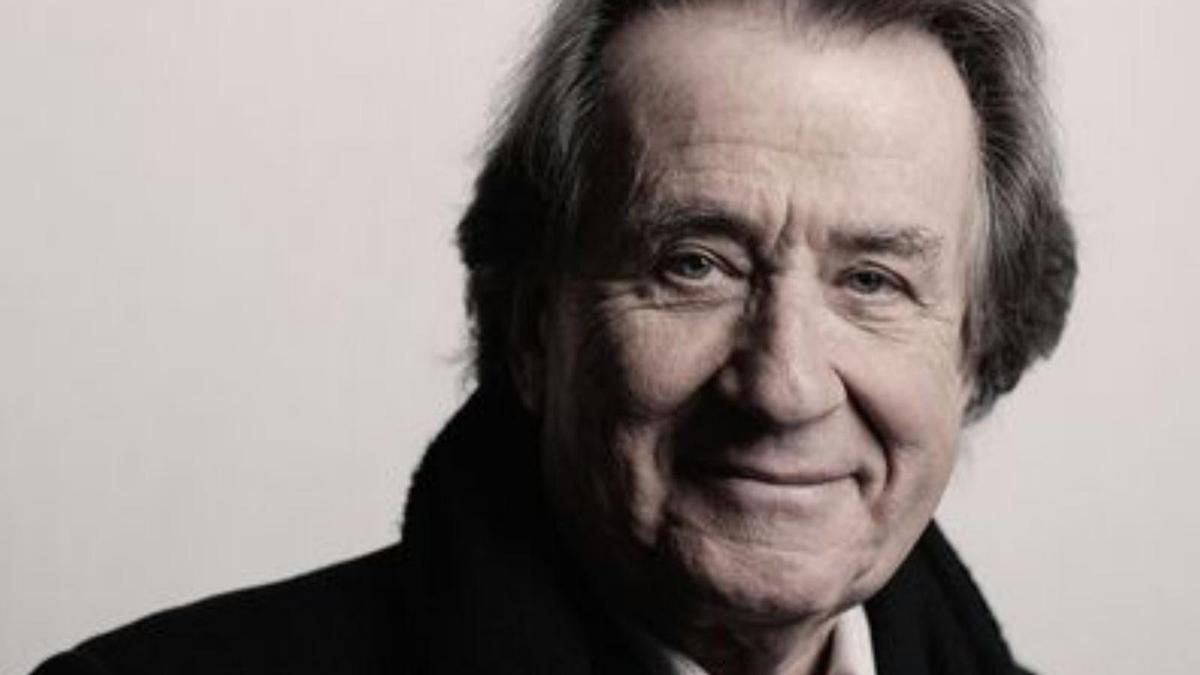 The Gran Canaria Philharmonic Orchestra continues its spring program receiving the famous pianist Rudolf Buchbinder, a current reference in the classical-romantic repertoire. Buchbinder, a true piano legend, will be soloist with the OFGC and its chief conductor Karel Mark Chichon in the extraordinary Brahms Piano Concerto No. 1, which the Austrian pianist has previously performed with major ensembles such as the Vienna and Berlin Philharmonics.
This masterful work was premiered in 1859 and shows a technical and expressive breath of the first order. As José Luis García del Busto points out in his notes to the program, «it is possible to speak of a symphonic concert for piano and orchestra called to open a new path in such a classic genre». The appointment of this OFGC concert, tenth of the 2021-2022 season, will be on Friday, March 11 at the Alfredo Kraus Auditorium at 8:00 p.m.
The OFGC program also includes the absolute premiere of Busca la alegría by María Eugenia León from Gran Canaria, the winner of the Contest for Canary Composers organized by the OFGC, a sign of the commitment of the Gran Canaria Philharmonic Orchestra and Maestro Chichon to the creation feminine, promoting and giving greater visibility to the creative work of the composers of the Islands. With this call, the OFGC Foundation joins the celebrations of Women's Day on March 8.