Ruby Rose denounces that she left 'Batwoman' after suffering abuse during filming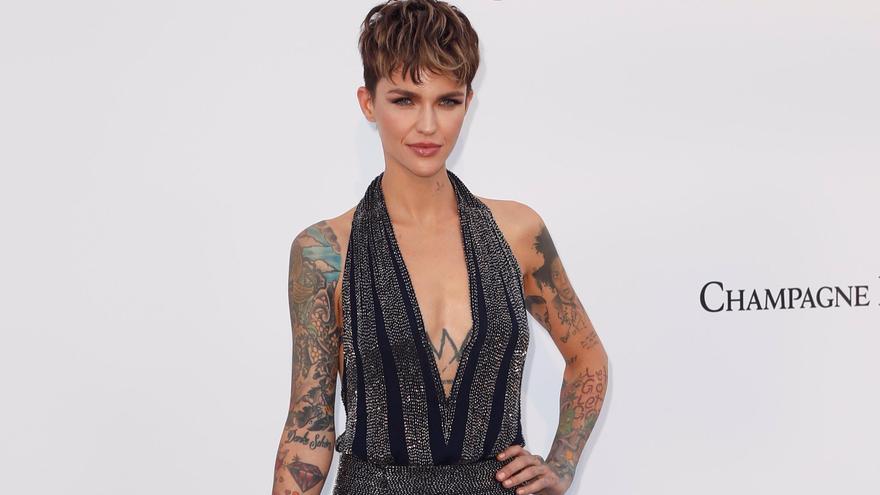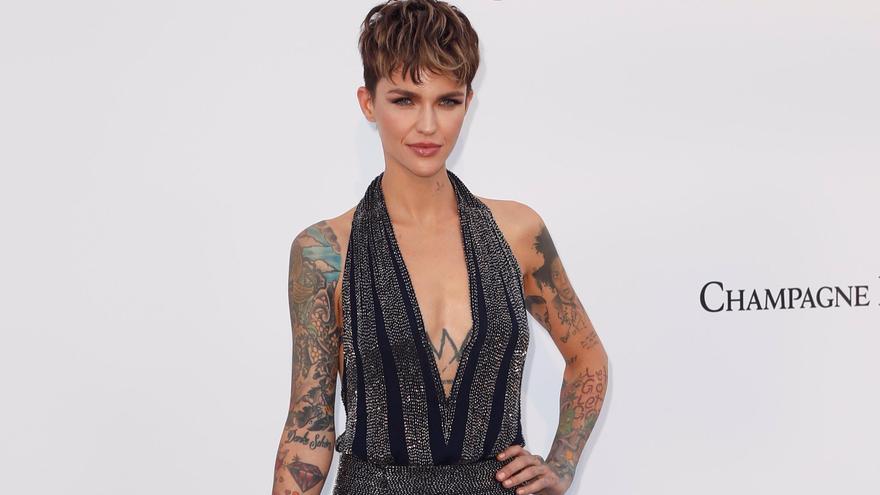 Australian actress Ruby rose assured this Wednesday that his abrupt exit as the protagonist of the series 'Batwoman' was due to the fact that during the filming she experienced situations of abuse and mistreatment that made it impossible for him to continue playing that role. "To my dear fans, stop wondering if I will return to that horrible series. I would not return for any amount of money even if they pointed a gun at my head"the actress explained in a series of posts shared on her Instagram profile this Wednesday.
When Rose He left the series a year and a half ago did not specify the reasons for his decision, of which he only said that it was not taken "lightly" and that he had the "maximum respect" for the team involved in the filming. However, now the actress affirmed that she is willing to tell "the whole story of what really happened on that shoot" and began to list a cluster of traumatic experiences that supposedly lived both she and other members of the team. For its part, the Warner Bros TV studio has denied all the claims of Rose, who according to its version they fired because they received "many complaints" about their attitude.
In one of his accusations Rose claimed that Peter Roth, who was then the studio's director, forced her to return to filming 10 days after suffering a neck injury for which she had to undergo emergency surgery. According to the actress, the director said that if he did not return to filming "he would fire the entire team and disappoint everyone" and also reproached that his injury "had caused the studio to lose millions of dollars." According to Rose, the executive also hired a private detective because the actress's diagnosis was not believed.
According to her testimony, the protagonist was not the only person injured during the filming of 'Batwoman', as a member of the team suffered third degree burns and a production assistant was left quadriplegic. "A member of the team had third degree burns all over his body and no one gave us psychological assistance after seeing how his skin fell off his face. (…) And then they told us that we had to shoot a sex scene without a minute to process it, "he recalled. The actress also indicated that she was the only one who sent flowers and postcards to that colleague while he was recovering.
Rose also reported that a woman who worked as a production assistant was left quadriplegic and the studio tried to blame her because he was using the phone at the time of the accident. "She's an assistant, they work on their phones," she implored. According to its version of events, the company did not offer any compensation because before it had to "investigate the case" and the woman had to ask for help on an internet platform.
Rose directly blamed the series' producers, Caroline Dries, Greg Berlanti and Sarah Schechter, for doing nothing to prevent accidents and prioritizing the speed of filming over the safety of their employees, who continued to work during the coronavirus pandemic. "I said that everyone was distracted, checking the latest coronavirus news and I felt that something bad would happen," he said.