RTVE will lobby for platforms to pay taxes in Spain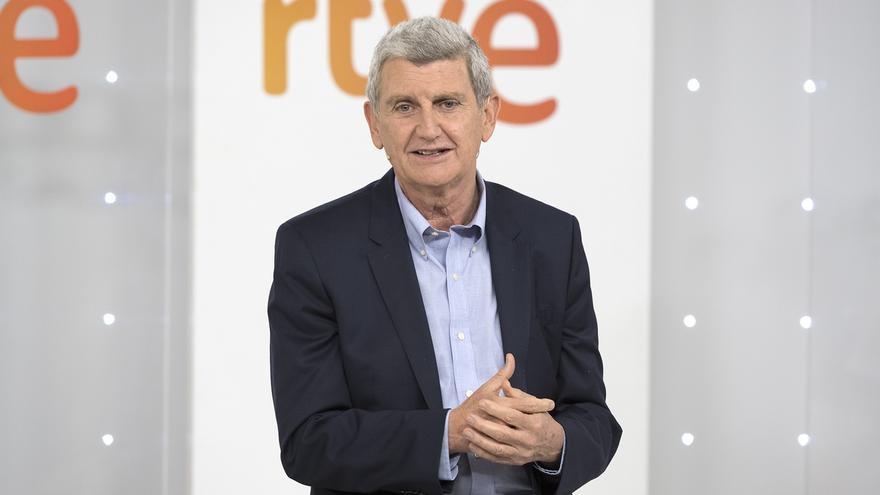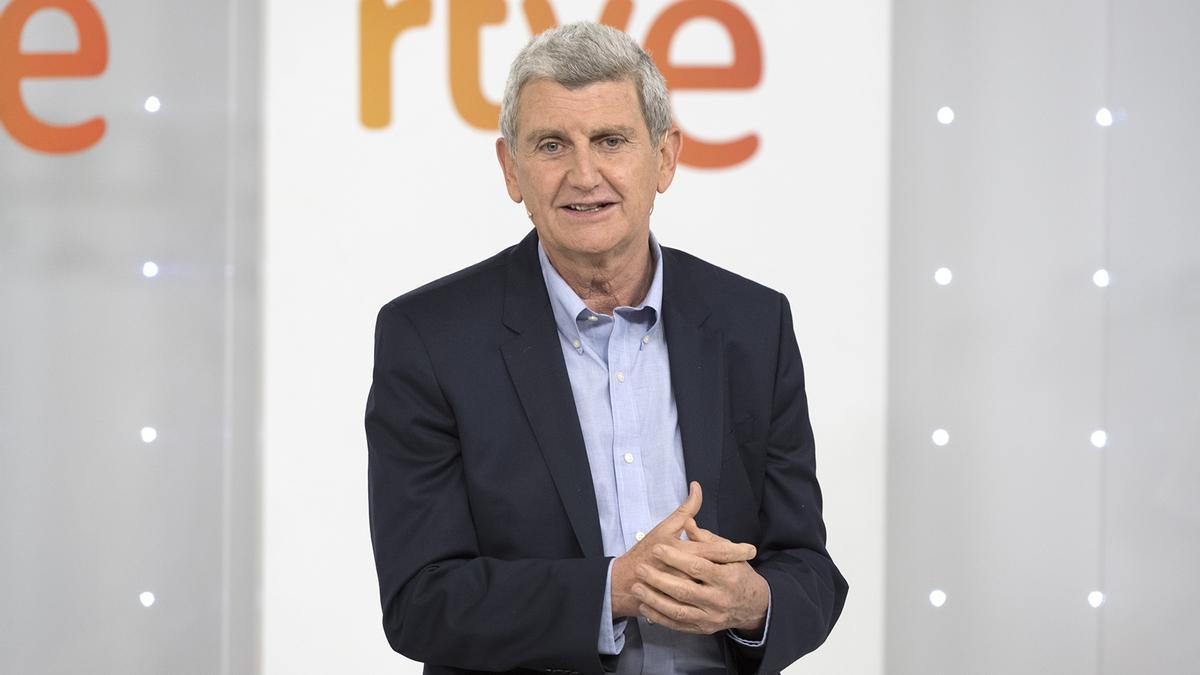 The president of RTVE, Jose Manuel Perez Turner, announced this Tuesday the creation of a lobby of European public televisions to demand that audiovisual platforms based outside of that European environment have to pay fees and taxes and these revert to citizenship.
That is the intention of the new president of the Corporation, as he has said in a meeting with journalists, in which he has specified that next week he will meet with heads of the television channels of France, Germany and Italy in Brussels to ask the European Comission that protect these public services.
It is one of its objectives, but it also has others in the short term, such as the creation of an audiovisual platform for the Corporation with a "strong international commitment": " RTVE is prohibited from charging services in Spain, but it is not allowed to charge abroad, either by payment, viewing or subscription", has suggested in this regard.
To economic situation of the Corporation The recent president has referred, after knowing this Monday that the losses in 2020 were 31.6 million, that the debt amounts to 184.1 million as of April 2021 and that RTVE will have to pay an additional 126.2 million for VAT.
To pay this VAT, the Board of Directors agreed on Monday to request a loan, with an offer at zero interest, which would be paid until the end of the year, as explained.
"RTVE is not well endowed in economic terms" compared to other European public services "whatever the parameter may be", in his opinion: we are not well endowed as a global entity neither in terms of per capita income of the countries nor in terms of personal expense ".
He has also underlined the changes in the management team approved last week, which will be followed by other second level ones, and has revealed the future destiny of the former director of Information and News of RTVE, Enric Hernández, whose resignation had been repeatedly requested by the opposition: will manage RTVE Noticias from Catalonia, the informative part of online services and the web.
For her predecessor in office and her team, she has also had words, and not reproach, because if there is any objection to be made, in her words, it is to the circumstances in which the public tender has been developed, a "long and long process. tortuous".
You will also dedicate a good part of your time to content and entertainment, and that is why RTVE will create a platform for audiovisual creativity in which it will seek the collaboration of young people from the Institute of the Corporation.
"We have to be proactive. We cannot open a window for someone to come and sell ideas to us and buy them based on price," he commented.
RTVE will study "carefully and being very balanced" the return of the bulls, "taking into account - it has said -" that there are tensions of various kinds ", and once the Corporation's parliamentary control commission claimed the past from the entity month that the retransmissions of bullfights, bullfighting events and documents return.
Also, the public entity is going to take Eurovision "very seriously" because "it is successful" and because TVE is the only public television that belongs to the European Union Broadcasting.
Another "deep, gradual and thoughtful" transformation will be that of corporate identity, according to the president who has said that respect reigns in the current Board and that the directors have been asked to take into account when making judgments in the networks that the first thing is their public responsibility as members of this management body.